Banco do Brasil Chooses Infosistema and AplonAPI for PSD2 Compliance
September 12, 2019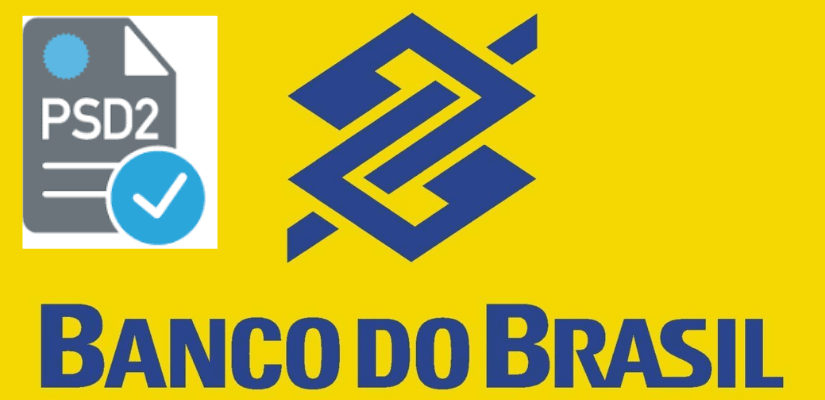 Banco do Brasil Chooses Infosistema and AplonAPI for PSD2 Compliance
Infosistema is delighted to announce that Banco do Brasil has selected aplonAPI ™ API Management Framework to power its PSD2 compliance and open banking project.
According to Business Insider Intelligence, 41% of the Europeans banks failed to meet the PSD2 deadline in the month of March, which required them to provide a testing environment to the third-party providers.
With aplonAPI™, Banks & Financial Institutions can comply with PSD2 in record time and rapidly build, manage & distribute their APIs.
Bruno Costa, Infosistema's Administrator, says:
"The date of the 14th of September 2019 is very critical for banks when it comes to compliance with PSD2. Let me remind you that this Revised Payment Services Directive is all about making payments safer and more secure for everyone and working towards a more unified and well-organized European payments market. It's definitely a challenge for banks and other financial institutions to interpret these regulations and keep up with all the requirements, so they must be aware of tools such as aplonAPI that will allow them to jump into the innovation wagon and open up new opportunities for the business."
To know more about how infosistema can help with innovation and PSD2 compliance for Financial Services, browse our website or send an email to worldwide.pt@infosistema.com
Thirsthy for Knowledge? Subscribe to our Newsletter and Never Miss Another Byte!