Why do you need DMM?
Did you upgrade servers, migrate apps but now you need to migrate the data?
Need to migrate data from the Qual to Prod Environment to populate lookup data?
Need to migrate from Prod to Qual to replicate situations that need fixing?
Webinar DMM Overview
Upcoming dates
May 15th, at 11:00 AM BST
Download DMM on OutSystems Forge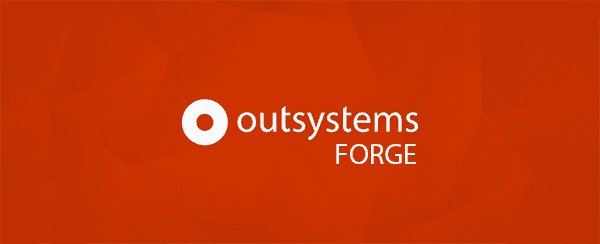 Case Study
The employees can log in and view their information and assigned shifts. They also receive notifications, by email or SMS, whenever a shift is delivered to them with full details of the assignment.…
Read more
Making Data Migration Easier
Data migration component between different environments. Allows the selection of multiple entities in the migration process through a dynamic selection screen.
The configuration of the migration process is made by direct connection of databases or Excel format.
Resolution of data inconsistency issues that usually occurs in direct migrations (related tables – foreign key, differences in physical names of tables between different databases).
Features
Data creation in the destination environment, takes into account the related entities and their interdependencies
Reporting of categorized errors that occurred during the migration process
Possibility to repeat the process after the found issues have been validated and corrected
Other Components
Project Accelerator for dashboard creation

Accelerator Component for dashboards and information reports generation. It enables the dynamic creation of dashboards and reports in different formats, customized according to each user.

Accelerator Component for report construction

Accelerator Component for reports construction. Enables the generation of user-friendly reports in self-service format customized to each user.

Accelerator component for generation of audit records.

Generic module for creation of audit records in synchronous or asynchronous format with complex data structure, including complete information of the data before and after modification.