In a fast-paced world, where everything changes every day, our clients deserve the most efficient solutions. Because, for us, performance is everything.
---
We are proud to be part of JOYN, an international Group of IT companies with over 20 years of experience, with projects in more than 9 countries and over 300 team members with more than 350 technical certifications.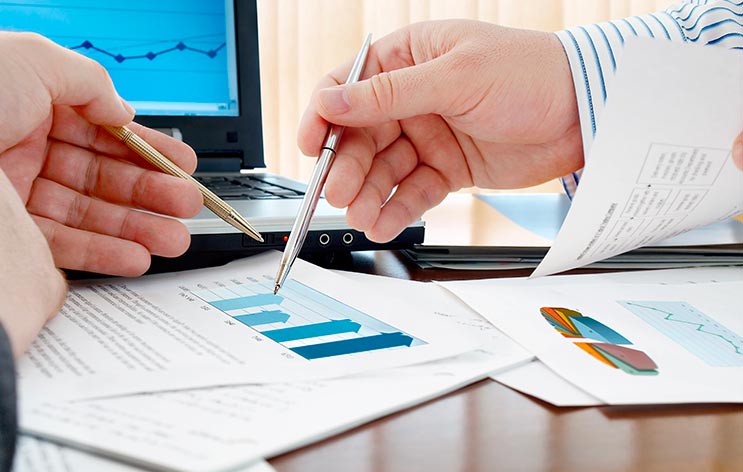 Vision
---
To make our clients businesses more agile and flexible.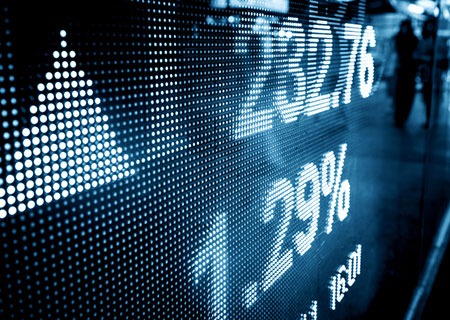 Mission
---
To improve companies' operational performance.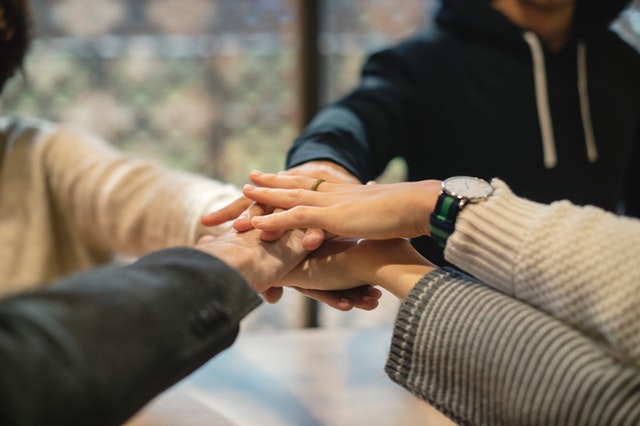 Values
---
Agility, flexibility, innovation, competency, and commitment.