Our partners allow us to deliver agile solutions
with high levels of flexibility
We build long lasting relationships with disruptive technology service providers
which allow us to achieve the levels of excellence that we deliver to each and every customer.

OutSystems provides the enterprise Rapid Application Delivery (RAD) platform that makes it easy to develop apps and deliver them seamlessly across iOS, Android, Windows Phone, and the Web while being deeply integrated with existing cloud and on-premises databases and systems of record.
The OutSystems Platform enables the rapid delivery and effortless change of large application portfolios and is available as a public cloud, private cloud, and on-premises solution. Infosistema has been an OutSystems partner since 2004, allowing us to deliver agile and flexible solutions to our customers while responding to a market with business needs that are constantly changing.

Infosistema has established a strategic partnership with PaymentComponents Ltd for the Iberia region to present a robust solution to address concerns regarding PSD2.
Together we power modern platform banking services with a set of payment and account reporting APIs, delivered in a complete API Framework.

We've maintained a partnership with Microsoft since 2005 that allows us to accept the daily challenges of our customers and offer robust and innovative solutions to the market with the Microsoft seal of approval and the know-how of a specialized and certified team.

Oracle is the oldest Infosistema's partner. Their cutting edge technology allows us to achieve robust solutions with fast development and low implementation costs alongside with the guarantee of innovation, continuity, commitment, and responsibility.
Our vast expertise with Oracle technology allows us to help businesses with investments in this technology to evaluate and design optimized training plans for their employees.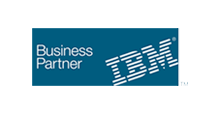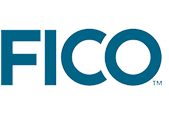 The partnership with FICO and IBM comes from Infosistema's recent bet on Big Data. The market needs solutions adapted to its needs and given the exponential growth of daily available and unanalyzed data, Big Data appears as a crucial bet for companies who wish to remain competitive and ahead of the curve.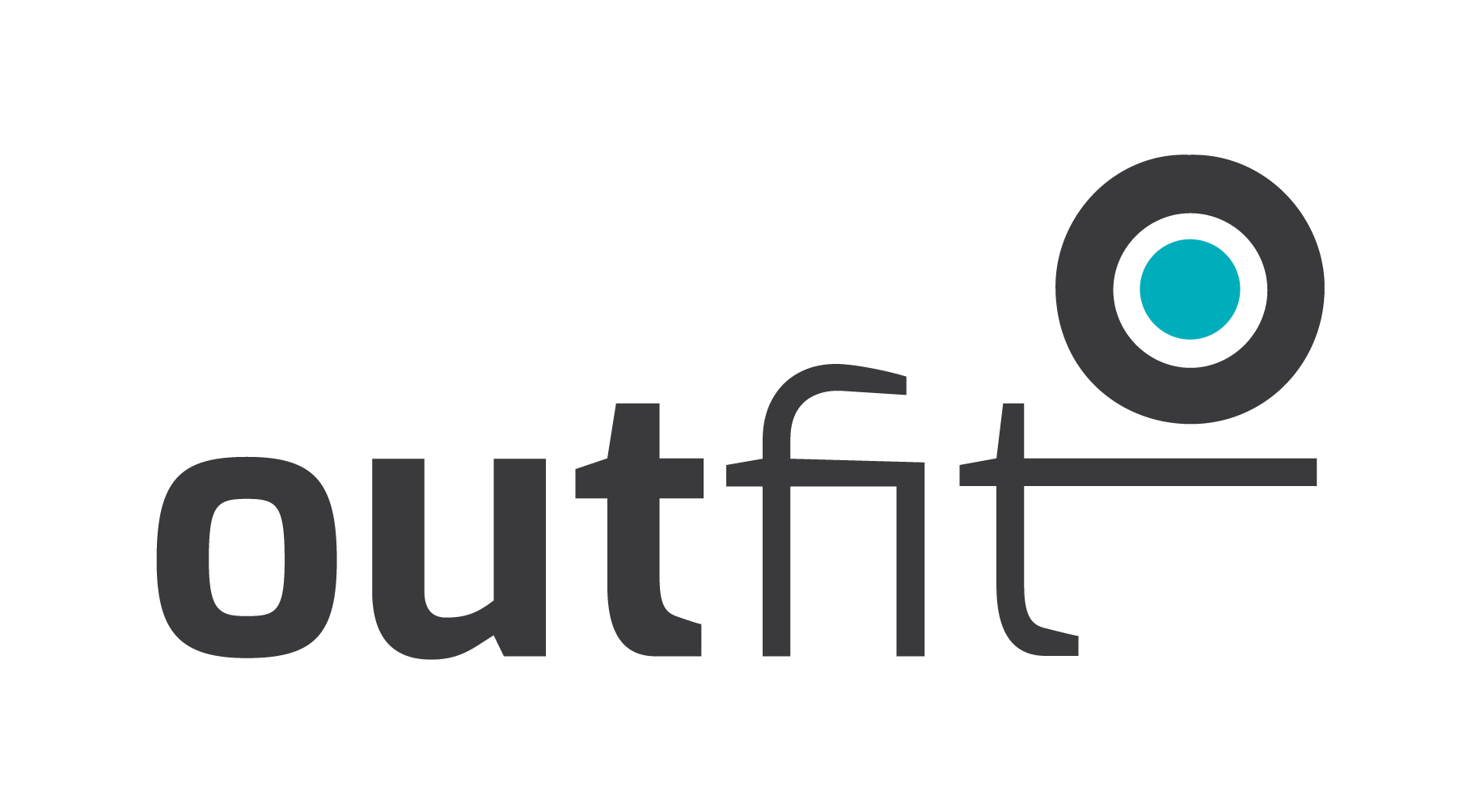 Outfit – Tailored Agile Solutions is an Expert Services company that focuses exclusively on the OutSystems technology, driven by the desire to create innovative, top performance and cost effective solutions for the corporate environment, based on a Low Code Approach and using a straightforward Agile Development Strategy.
Infosistema is still certified by APCER according to ISO 9001:2008 norm, and in Project Management (PMP).
We were also recognized as PME Excelência 2013 (excellence SME 2013).