Banco Carregosa chooses Infosistema and aplonAPI for PSD2 compliance
January 17, 2019
aplonAPI™ is an APIs management platform field proven and tailor-made for the Financial Services sector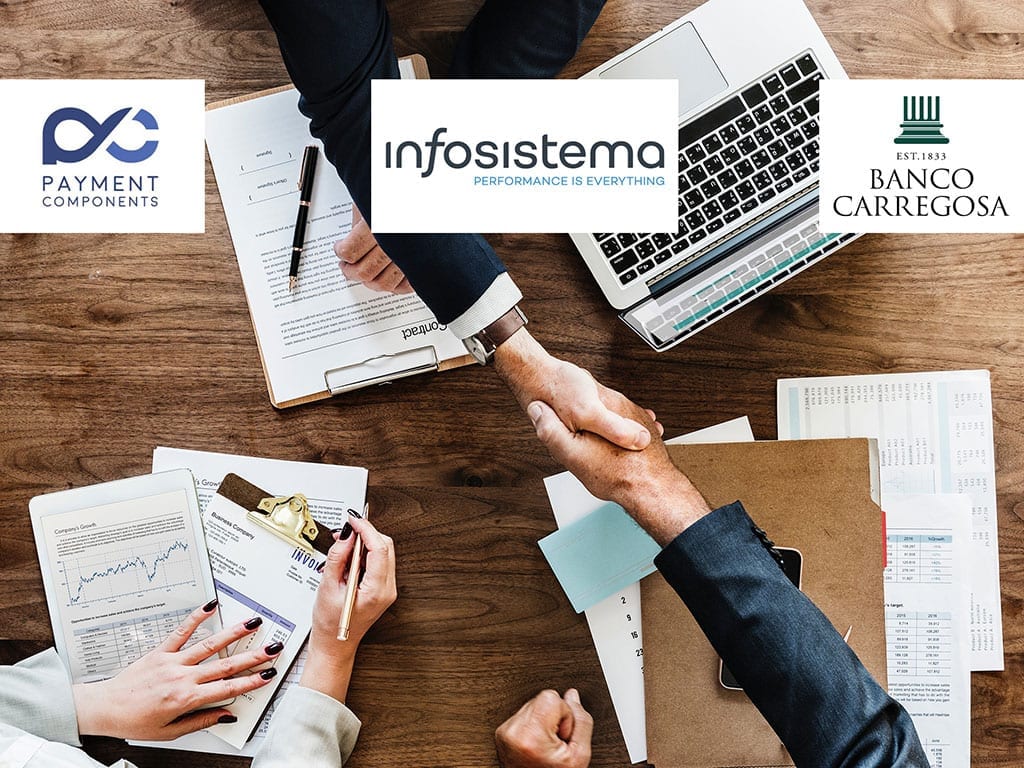 Infosistema is delighted to announce that Banco Carregosa has selected aplonAPI ™ API Management Framework to power its PSD2 compliance and open banking project.
aplonAPI™ is an APIs management platform field proven and tailor-made for the Financial Services sector. Its unparalleled open architecture and design facilitate frictionless integration & open up innovation opportunities.
With aplonAPI™, Banks & Financial Institutions can comply with PSD2 in record time and rapidly build, manage & distribute their APIs.
aplonAPI™ is a modern age technology masterpiece, crafted by a team of perpetual Financial Technologies Innovation Experts.