Infosistema establishes partnership with Gxsoft
May 18, 2014
Infosistema has established a partnership with Gxsoft, the Portuguese speaking countries distributor of GeneXus software.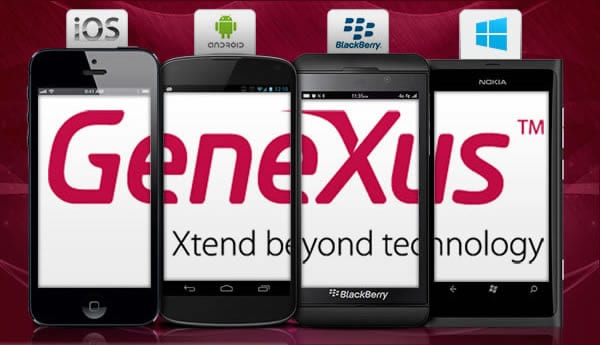 Infosistema will benefit with the use of this technology, for developing native mobile applications, especially for creating standardized platforms of products with multiple technology stacks implementation.
Genexus exists for 24 years and is highly flexible and adaptable, allowing an agile and fruitful application development. This platform is acknowledged as the unique with recovery capacity facing changes.
This software allows a fast and easy application creation and integration, enabling a quicker and effective development. The GeneXus accelerator fulfills the need of fast code generation, to make algorithmic components that need to be installed in different technologic platforms, as Java and Microsoft, using relational data bases, or NOSQL. It also enables the fast construction of applications with iOS, Android and Microsoft.
This partnership will allow Infosistema to increase its' offer and create customized solutions for its clients.