Alexandre do Monte Lee is the new CEO of Infosistema
September 12, 2019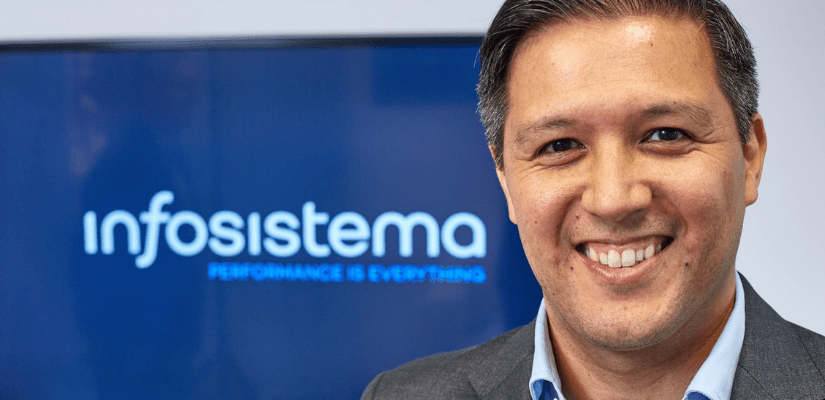 Alexandre do Monte Lee is the new CEO of Infosistema
Miraflores, September 10th, 2019
Infosistema, a Joyn Group company, has appointed Alexandre do Monte Lee as its new Chief Executive Officer.
A Board Member and Partner at Infosistema since 2005, Alexandre served as Chief Operations Officer, led Infosistema's IT Professional Services unit and created the Business Consulting unit. In 2015, he co-founded Joyn Group with Gonçalo Caeiro and Jorge Pereira.
For the last 18 years he has been involved, as a Consultant, Project Manager and Project Sponsor, in more than 150 Information Technology and Business Consulting projects across multiple market sectors, such as Financial, Industry and Services, Telecommunications, Media and Public Administration.
Alexandre holds a degree in Electrical and Computer Engineering by Instituto Superior Técnico.
"We will continue to focus on building proprietary software products as our global growth engine, capitalizing our knowledge and experience in the financial sector and addressing talent management as a key priority in face of the highly competitive IT landscape" says the new CEO.
Bruno Costa as a new member of Infosistema's executive team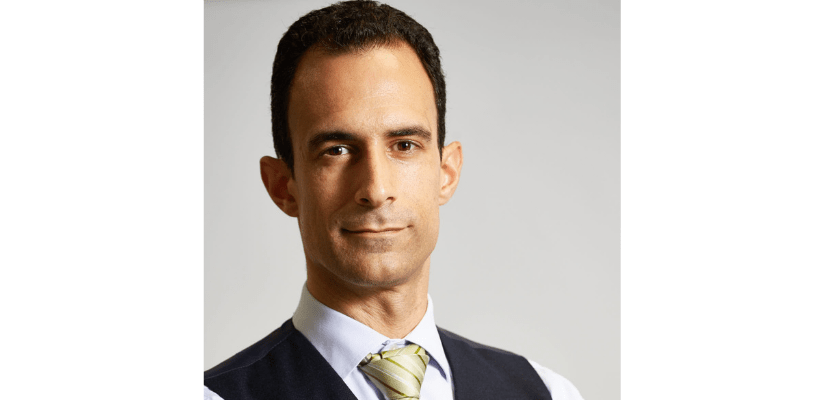 Infosistema has also appointed Bruno Costa as a new member of Infosistema's executive team.
Bruno started his professional career in 2001 at Infosistema and has given a strong contribution in the last 2 years to new business development in Europe, Asia and South America.
Jorge Pereira, co-founder and CEO of Infosistema since March 2011, will focus on new business development at Joyn Group, keeping his role as a Board Member at Infosistema, together with Alexandre Lee, Gonçalo Caeiro and Bruno Costa.
Thirsthy for Knowledge? Subscribe to our Newsletter and Never Miss Another Byte!