Outsystems Data Migration Manager:
Import, export, and anonymize data and bpts
into/out of/between OutSystems environments
#DMM #InfosistemaDMM #OutSystemsPartners
Presenting DMM 8
DMM now loads information into the new OutSystems Forge component, World Lookups – giving you common data like lists of Countries, Regions, Phone Codes and others, saving you not only time in the initial development, but also offering your OutSystems solution the assurance of an easy future data maintainability!
Save Time, Save Costs, and Mitigate Risks
We are making it easier for OutSystems customers
to transfer and migrate data and BPTS across servers and different environments.
OutSystems Customers
That Trust Us
Migrate/copy/import data as many times as you want
Filter, scramble,
or encrypt data
Testimonials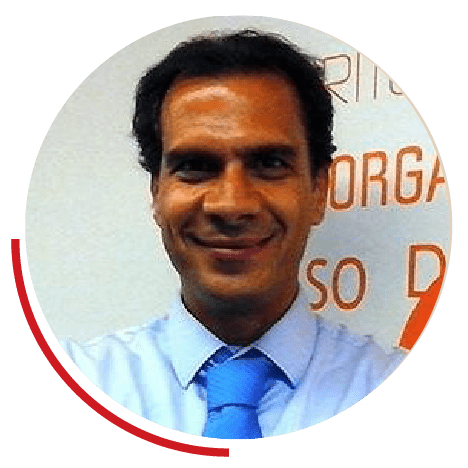 "DMM was the key to the success of the stack Java to .Net migration project, in which we had to migrate data of several
environments – Cloud & OnPrem > 100GB of data migrated!"
Miguel Anselmo
Senior Consultant at Theros Digital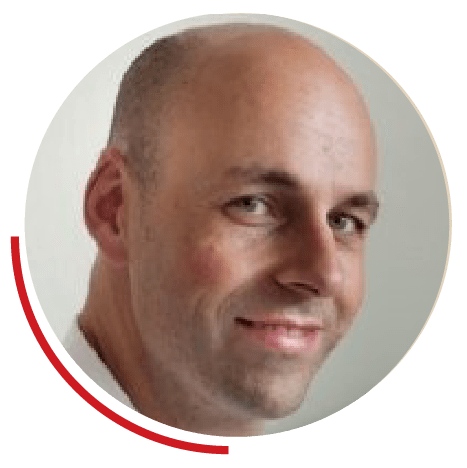 "I was amazed when DMM successfully migrated 5GB of data in 4:02 minutes!"
Menno Hoogsteen
Product League (working at Eneco)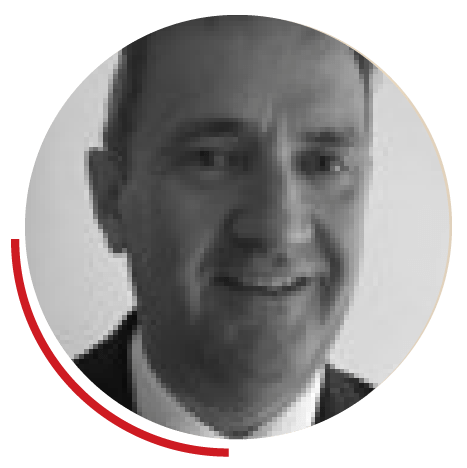 "DMM provided a very quick response, including fast and efficient data migration using their REST connection on OutSystems Cloud PaaS– supporting volume and quality of data in QA & DEV, ISBGlobal highly recommends DMM!"
Ian Humphreys
CTO at ISB Global

Why Migrate Data Using Our Data Migration Manager
DMM makes Outsystems data migration a complete trivial process,
hiding all the complexity and corner cases into an off-the-shelf solution.
Zero
Services
DMM has a
100% product
approach
Budget
Predictability
Full transparent pricing.
No hidden or extra costs.
No services bill.
No surprises.
Fast
Deploy
Download from Forge.
Configure it.
Run it.
Mysql -> Sql Server <->
<-> Oracle <- Mysql
DMM supports
migration data across
all RDBMS engines
supported by OutSystems
Onprem<->
Cloud
Migrate from
and to OnPrem
and Cloud
Support for
8, 9, 10 and 11
We even
migrate data
across OutSystems
versions
Different infrastructures
Request a free trial
Try OutSystems data migration manager for free
DMM Professional Edition
without the filtering option is free
for migrations with less than 1GB
and around ~3 entities at a time.
DMM is free
if you are anonymizing
or scrambling data
with no database migration.