Case Studies
Infosistema has been developing projects for national and international customers over 20 years, in the fields of Banking, Insurance, Industry, Services and Public Administration, based on technologies such as Outsystems.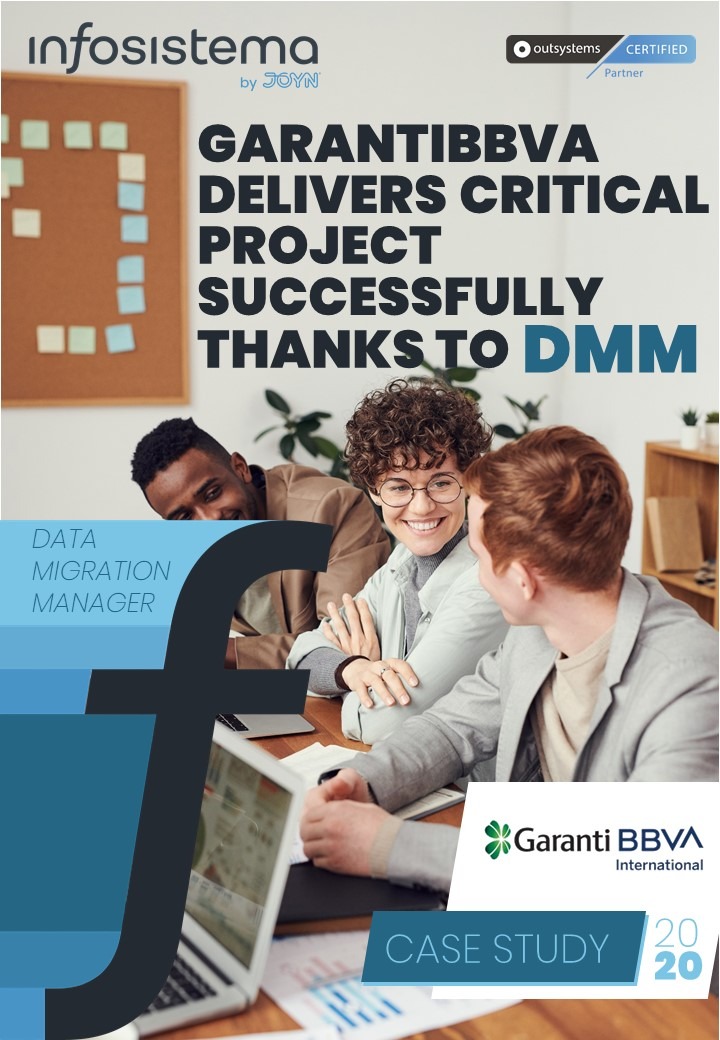 GarantiBBVA Delivers Critical Project Successfully Thanks to DMM:
"It would be very costly and time-consuming to solve the problem by ourselves and still we wouldn't be able to get such a complete and maintainable solution as DMM" – John Suijker, Practice Lead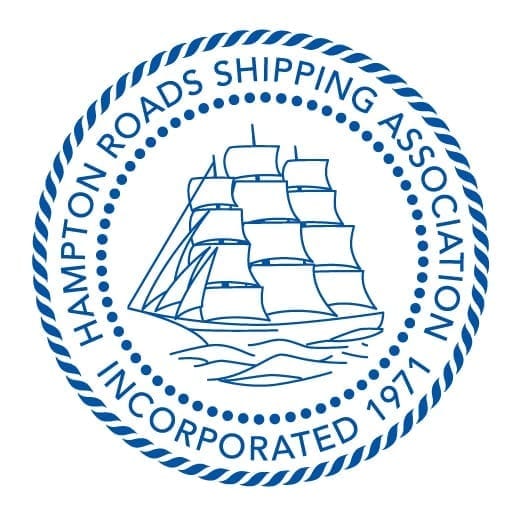 "We gained the ability to very easily synchronize our environments without spending our own time building the scripts" – Mick Drevyanko, IT Director
International Insurance Group

An international insurance group based in France and operating in 28 countries.
Used Infosistema DMM to migrate production data into their quality environment. Both environments in the OutSystems cloud. Infosistema DMM successfully moved 55 entities, 511 attributes, almost 7GB data and more than 2 million records
A general Dutch bank with its head office in Amsterdam used Infosistema DMM to scramble sensitive information in production to be compliant with the GDPR. The product was used to anonymize customer information when the person uses his right to be forgotten.
Infosistema DMM is also being used to move data from production to lower environments to improve their UAT quality.
Brazilian Reinsurance Company

A Brazilian reinsurance leader among the top 10 biggest reinsurers is using Infosistema DMM to migrate data from their on-premise production environment to lower environments also to improve their UAT quality.
Energy Producer and Supplier

One of the largest producers and suppliers of natural gas, electricity and heat in the Netherlands used Infosistema DMM to perform migrations in order to support some infrastructure changes: moving some applications from on-prem to the cloud and also moving from Oracle to MS SQL Server.
Digital Solutions Partner

A premier end-to-end digital solutions partner based in South Africa is using Infosistema DMM as an accelerator on their customer projects to improve performance on migration issues thus becoming more competitive.
A spanish company that is a global reference in the security sector uses Infosistema DMM to move data from production to UAT anonymizing sensitive data and the move data from UAT do dev to grant a better development environment.
---
DMM Webinar
Data Import into OutSystems PaaS Cloud from Legacy Apps
 April 22nd, at 11:00 AM GMT
---
Download DMM on OutSystems Forge
---
Other Components
Create, manage and report audits and logs for OutSystems entities. A must have for compliance.

For executive boards, councils, and committees.

Manage board meeting packs quickly and easily while ensuring compliance.