Go one step beyond in OutSystems projects performance analysis
Infosistema Performance Advisor (IPA) is a fundamental key component for every professional OutSystems practice
Building on the expertise of Infosistema DMM (Data Migration Manager) and knowledge of OutSystems development and data structures, Infosistema Performance Advisor (IPA) uses AI and Machine Learning to identify future possible performance bottlenecks not yet identified or detected, either related to algorithms, data or both.
Thus, Infosistema Performance Advisor (IPA) is a critical tool for OutSystems practices, shops, and developers that want to guarantee a smooth operation of their critical apps.
5 Reasons Why IPA is a game-changer for your OutSystems projects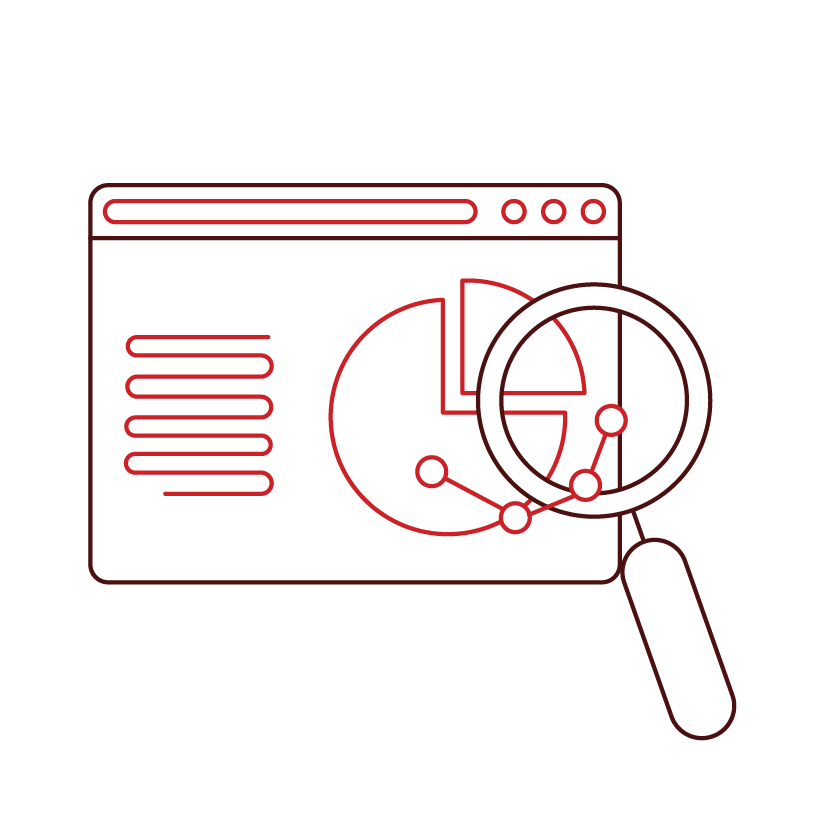 IPA can pinpoint problems before they are visible in dashboards or any
monitoring tool. This is a key point! Help your dev and ops team not to
be in firefighter mode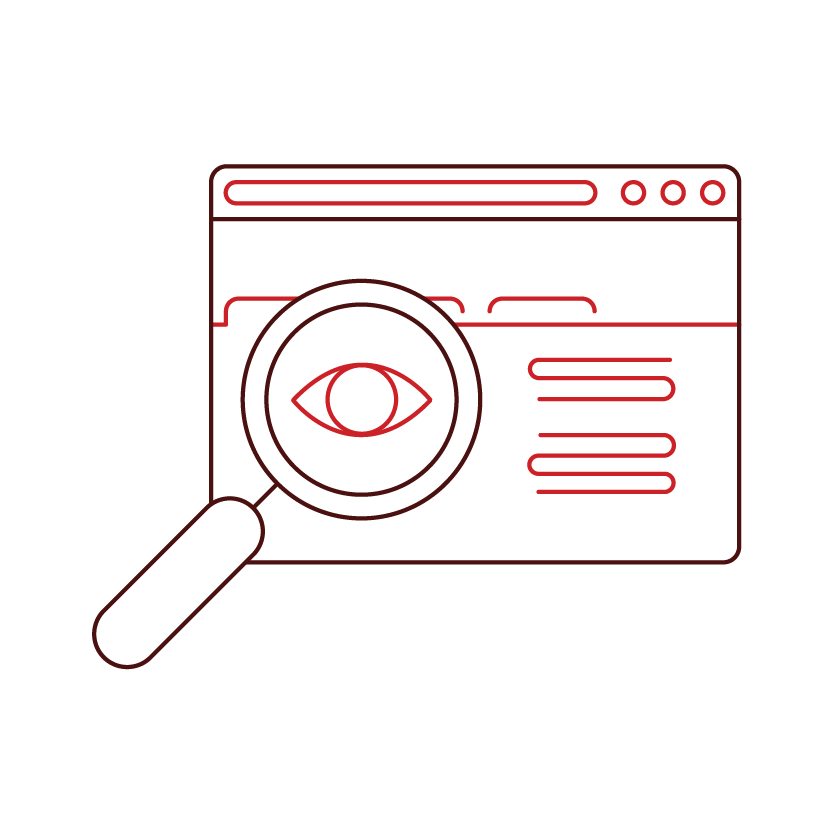 IPA is constantly monitoring performance and sends warnings about SLA
disruptions. IPA even sends warnings way before they have a visible
performance impact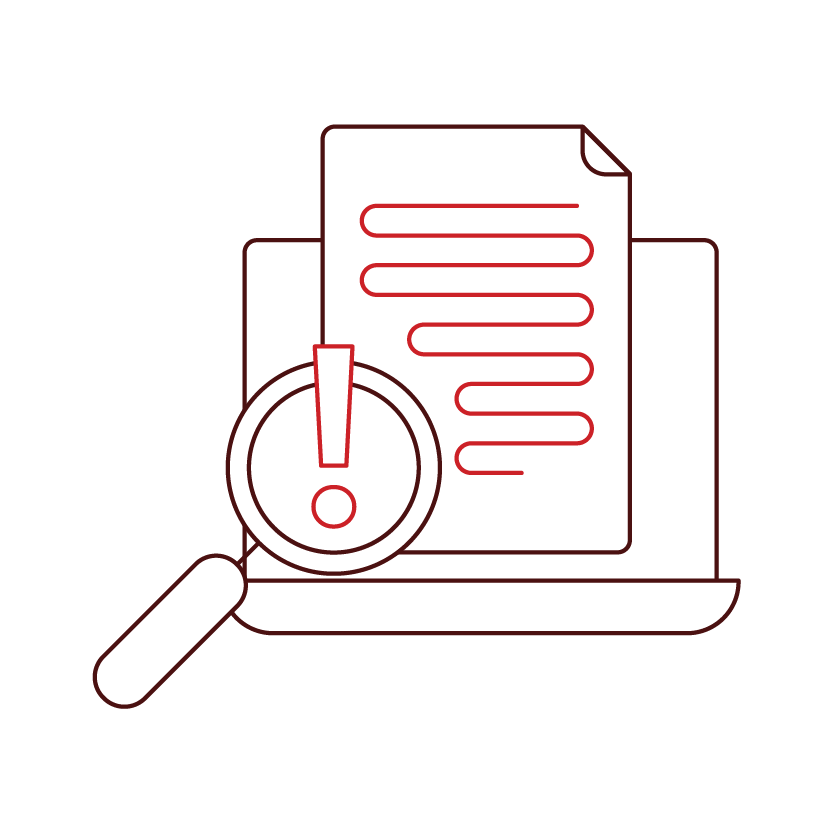 IPA correlates massive information and scenarios using Machine Learning
and advanced algorithms to identify possible root cause analysis for the
precise status of your apps
IPA delivers both an eagle-eye view of performance as well as the ability to drill-down and detail inspect performance issues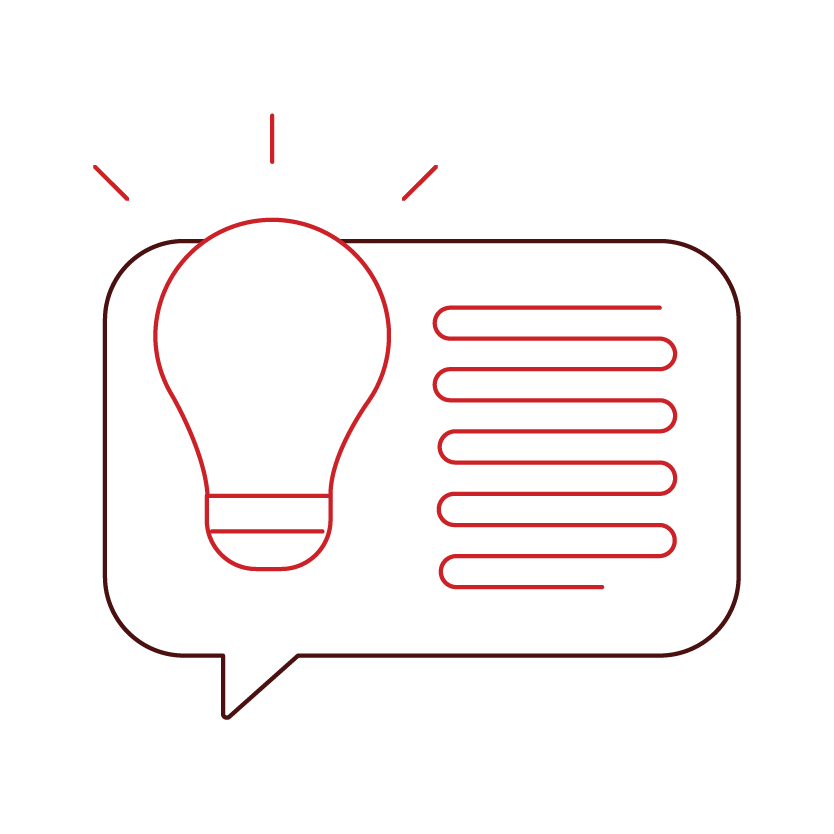 IPA goes way beyond performance analysis, IPA provides insights on how your apps will scale in the future and why
Infosistema Performance Advisor (IPA) is expected to launch a public beta in Q2 of 2021. Stay tunned!
Now in alpha version with selected partners
Contact us to learn more about this solution: