EBA launches guidelines for improving security in banks
March 11, 2015
These guidelines will force European banks to act accordingly until July 2015.
EBA (European Banking Authority), released guidelines (EBA/GL/2014/12) according to the improvement of the security rules about online payments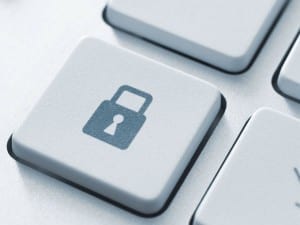 in banking institutions that must be followed by all the European banking institutions to ensure the security in payments online.
These guidelines will force the european banks to act according those guidelines until July 2015. By consequence the institutions will have to take the needed measures that will require developments and improvements in security of applications and systems that allow the online payments.
According to the imposed guidelines will be required a risk assessment per transaction, based on certain criteria such as behaviour and consumer profile, the transaction value and product type. Depending on this evaluation, different types of security processes can be activated.
Because of its extensive experience, know-how, business consulting and expertise in technology solutions for banking, Infosistema, developed the solution Continues Offensive Security whose behavioral analysis module provides to banks a transaction risk analysis and make them compliant in those vectors.
Modular, customizable and having a much lower cost than similar systems on the market, Continues Offensive Security is thus the solution for many banks to ensure the safety of its customers in online transactions.
Take a look at the EBA guidelines full report :  EBA Guidelines
If you want to know more about the solution "Continued Offensive Security" and other Infosistema IT solutions please contact us:
– Email: comercial@infosistema.com
– Telephone: +351 214 139 860
– Contact form