Infosistema grew 38% in 2016
March 28, 2017
The company intents on continuing its efforts into international market, focusing on Banking and Insurance sectors, which represented a growth of 380%
Infosistema, a technological and business consultant, announced its financial results for 2016, reporting a turnover of above $4.5 million, resulting in a growth of 38% compared to 2015. The international market turnover was 31.4% (for 7 countries) and the value of exports grew 380%.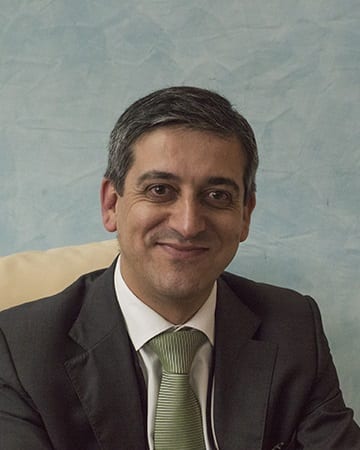 With a solid growth across all business areas, this year Systems of Engagement (Outsystems), Integration and SOA, and Advanced and Predictive Analytics will continue to be the focus. And the international market, Europe and United States will continue to be the target.
"The goal for 2017 is to achieve 30% or 40% greater revenue growth, with more than 50% of the total volume of business from the foreign market. Beside this, we hope to hire throughout the year between 30 to 50 new people." says Jorge Pereira, Co-founder and CEO at Infosistema.
Company's main objective is to continue to growth, in order to increase the customer's process performance and the competitiveness in its market, sustaining the financial sector strategic orientation (Banking & Insurance).
"2016 was a very positive year for Infosistema, with a strong performance from the whole team in Banking & Insurance, Industry and Services sectors, with excellent results. I believe 2017 will also be a great year, with good chances to growth!" concludes Jorge Pereira.