Infosistema recognized as SME Leader
August 10, 2015
Infosistema is a SME Leader by the 6th consecutive year!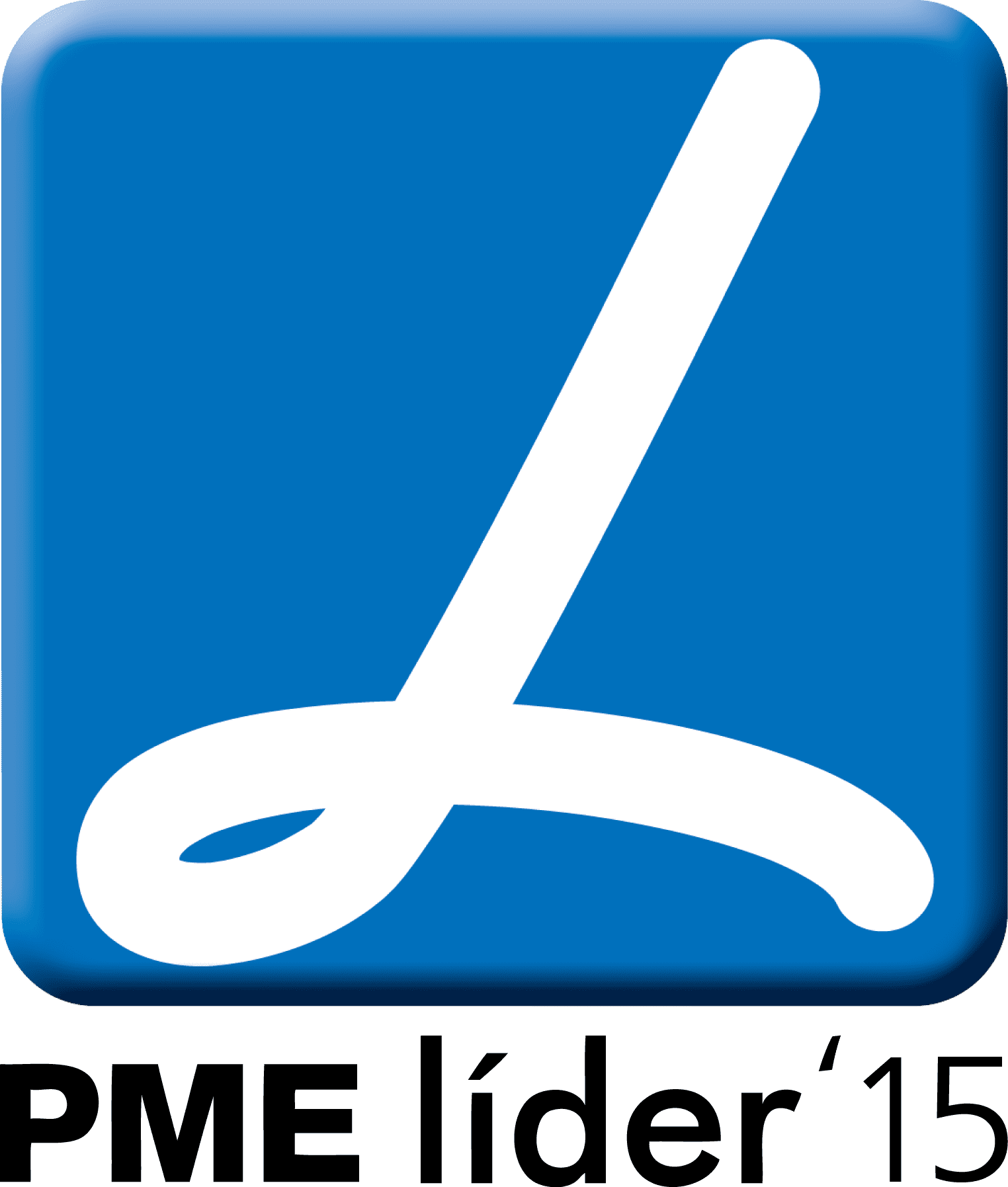 Infosistema was recognized for the sixth consecutive year as SME Leader by IAPMEI,
following the quality of their performance and risk profile.
This is the result of a continuous work of a team focused on growth, national and international expansion and increasing the company's competitiveness.
The distinction PME Leader is an initiative promoted by IAPMEI (Institute of Support to Small and Medium Enterprises and Innovation) in partnership with the Banking and Turismo de Portugal, to signal SMEs with superior performance and recognize them for their success in terms of business strategy and its contribution to the national economy.