JOYN Group 2022 Sustainability Report!
May 26, 2023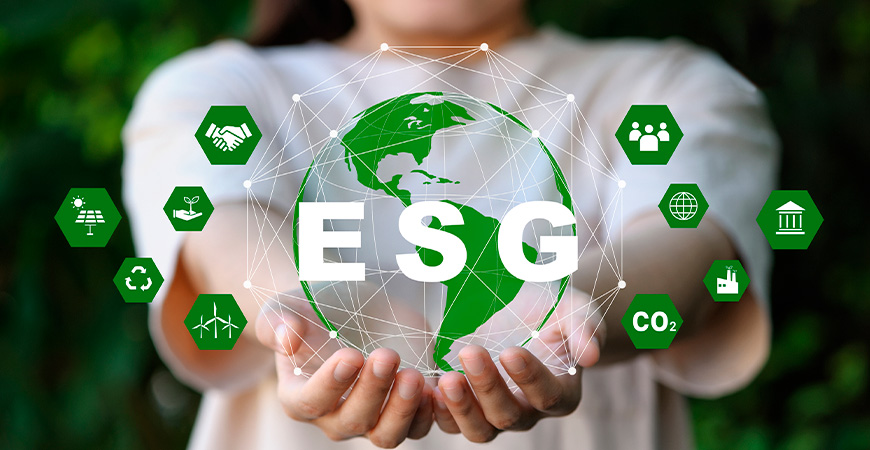 "We are thrilled to announce the release of our first Sustainability Report, which showcases our initiatives to reduce our environmental impact and positively contribute to the communities in which we operate.
"As a company, we take our responsibility to contribute to the well-being of society as a whole very seriously," says one of our Co-founders at Joyn Group. "That is why we firmly believe that everyone must play their part in building a better and more sustainable world."
Our Sustainability Report highlights the company's initiatives to minimize our environmental impact and promote diversity and inclusion in our teams. At Joyn Group, we invite all our employees to take the time to read and learn about the report, and actively engage in its initiatives to contribute to a more sustainable and resilient future for all."