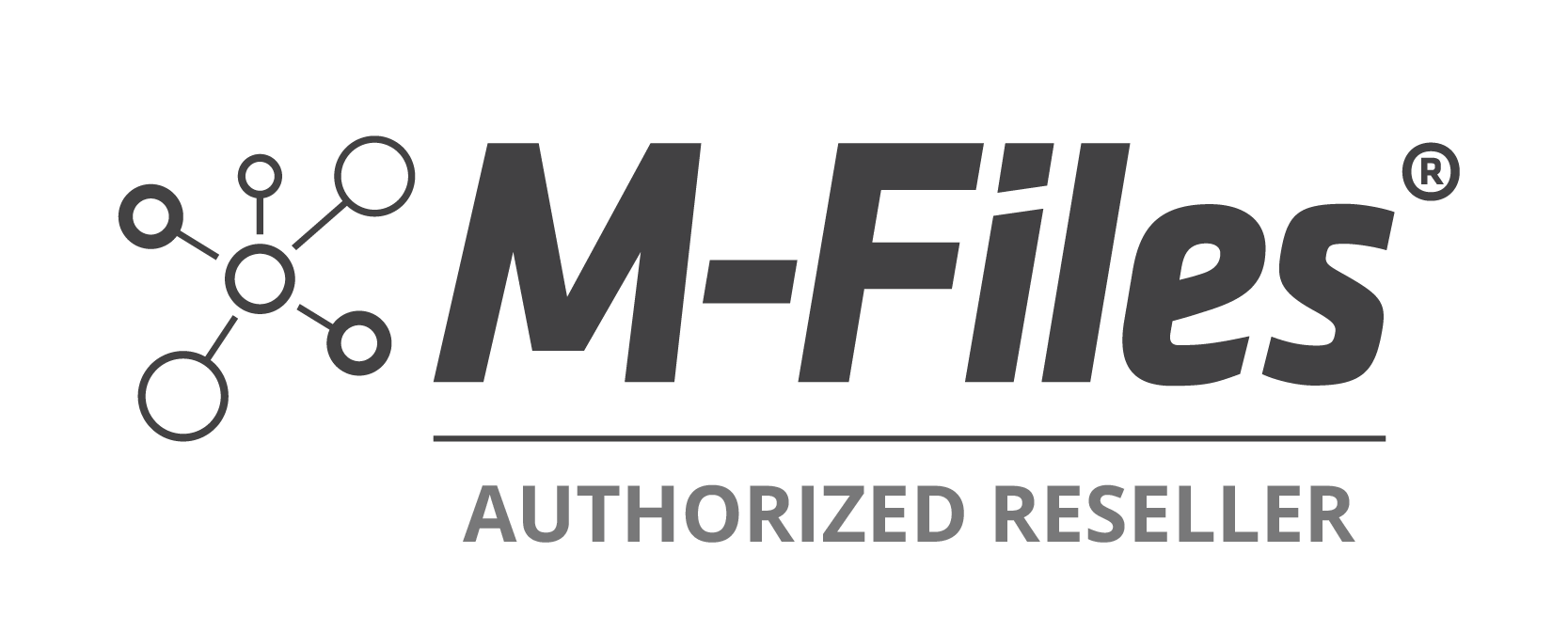 like access controls, audit trails, authentication, file encryption, intrusion detection, data loss prevention, high availability and more
M-Files provides a patented and revolutionary approach to managing access control by what the content is.
Dynamic organizational permissions
Supports access control schema changes due to organization changes with a few clicks.
Permissions based content and context
Set access permissions for entire classes of documents and data objects, as well as individual documents and objects, and even for different versions of the same document or object.
Secure content while making it accessible
Permissions are set automatically and dynamically based on metadata. Automate data security and accessibility for everyone and ensure that access control policies are enforced in the repository.
Reduces the demands for IT involvement
Enable those closest to the business need to easily configure the system to meet their requirements.