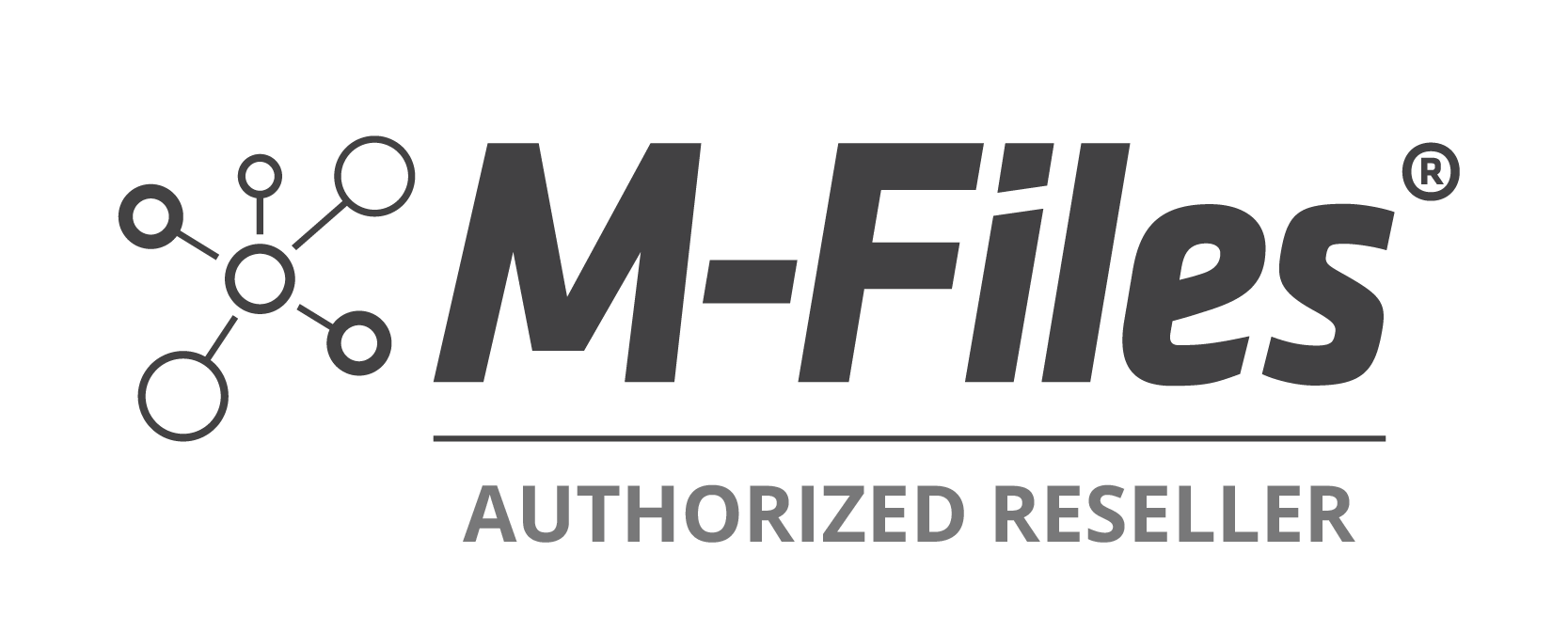 like access controls, audit trails, authentication, file encryption, intrusion detection, data loss prevention, high availability and more
M-Files provides a patented and revolutionary approach to managing access control by what the content is.
Dynamic organizational permissions
Supports access control schema changes due to organization changes with a few clicks.
Permissions based content and context
Set access permissions for entire classes of documents and data objects, as well as individual documents and objects, and even for different versions of the same document or object.
Secure content while making it accessible
Permissions are set automatically and dynamically based on metadata. Automate data security and accessibility for everyone and ensure that access control policies are enforced in the repository.
Reduces the demands for IT involvement
Enable those closest to the business need to easily configure the system to meet their requirements.
Fully protection of data transmitted over a network or at rest for no unauthorized access. Encryption of network communication between M-Files clients and M-Files Server via HTTPS, RPC, VPN or IPSec; data encryption of data at rest with AES-256 algorithm; database encryption supporting via Microsoft SQL Server Transparent Data Encryption (TDE).
High Availability
M-Files Cloud Vault servers are hosted in Microsoft Azure datacenters which have no single points of failure. Additionally, M-Files supports vault replication in additional geographic locations to recover from hardware failures with no data loss or downtime. M-Files can also run on common virtualization platforms, such as Microsoft Hyper-V and VMWare vSphere Hypervisor, allowing you to leverage the high availability features of those platforms.
Authentication
Strengthen data security of the authentication process with federated authentication, multi-factor authentication, and pre-shared key authentication in M-Files. M-Files supports authentication via any SAML V2.0 and OAuth 2.0 compatible Identity Provider (IdP). Data loss prevention mechanisms out-of-the-box.
Lost devices doesn´t mean lost data
Since all data is stored on a server or in the cloud, no data is lost if an employee loses a laptop or fails to return a device upon leaving the company.
Check-in and check-out
To keep track when a file is being edited and who is making changes.
Backup
M-Files takes care of backing up data and can even provide regular offsite copies for independent storage. For on-premises deployments, is providing the best practices to maintain backups of your data.
Tracking
View a change log of every version of a file that shows which user made edits, when they were made as well as other information about the lifecycle of the document.
Built in audit trail functionality to record key events
Automatic record of object events
Information about who performed any operations and when
Tracking of logins, logouts, password and user changes
Want to know more about M-Files Security?
Let us know what you'd like to see M-Files Security with and we will find a solution.