Article
5 Things Board Executives Need To Know About Personal Liability
May 13, 2019
Executives and board members are subject to new levels of personal responsibility and liability every day.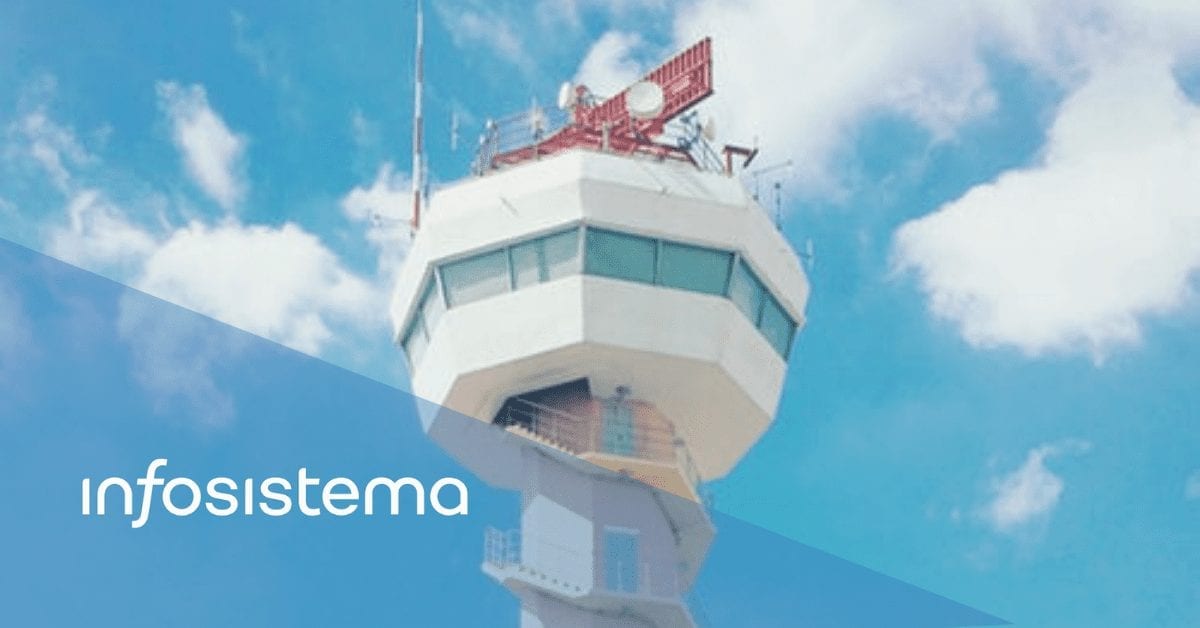 Regulatory authorities have made it clear they intend to focus on individual accountability (ref1, ref2). This issue alone should provide enough motivation for boards to pay more attention to compliance oversight and accountability!
The regulators and auditors for compliance in listed companies (OIG, ECB) define "reasonable oversight" for effectiveness of corporate compliance programs and recommend some of the "right questions" to ask the Compliance Officer, namely:
What standards are the foundation for the compliance program and do they address our highest risks?
What assurances does the board have regarding timely escalation of appropriate matters — those that involve allegations against executive leadership, have serious financial consequences, or could cause significant harm to the organization's reputation?
What decisions where taken by the Board and When (Auditing purposes)?
Which Board Members Attended each meeting and what position (voting) did each one takes on key decisions?
What compliance education is expected of the board?
Board Meetings can take some time and decisions may take too long, impacting execution and strategic goals achieved, or worst, implying penalties by regulators (ref3). This means accountability concerns must be raised and a good governance must be in place for the agendas of Board Meetings. Transparency and an excellent communication within board members is key to successful organizations!
We can identify some concerns and some best practices required to mitigate Personal Liability Risks for Executives (ref3, ref4):
Centralized process for the scheduling and management of executive board meetings;
Easy registration and consultation of the agenda;
Documentation organized by topics and available for download;
Notice of a board meeting (automatic notifications);
The Chair of the Board (definition until 15 minutes after the beginning of the meeting);
Recording of Votes (approve/abstain, for each agenda topic);
Delegation of authority, Quorum and Written resolutions;
Privileged discussions (should not be memorialized in minutes);
Virtual board meetings (The Act allows for virtual board meetings to be held unless a company's constitution specifically prohibits this to occur);
Board Minutes are automatically created after meetings closure (already compliant with best practices for Banks);
Board Minutes Approve system with automatic delivery and secure archiving;
Sponsor notifications for decision follow up and execution.
Innovation and Technology can provide the necessary infra-structure and support for compliance procedures and governance model, with high security standards and agility.
Executives should have in mind all the best practices and be prepared for high scrutiny, being crucial the capability to provide to readers, such as government investigators and auditors, the necessary detail and information records, namely in meeting minutes.
The minutes should evidence compliance with notice provisions and entitle reliance under the business judgment rule.  Minutes should also reflect all decisions, those either to take or not to take action. This way, auditors will have more insight that may prevent further investigation.
The corporate minutes must provide the intended audience all necessary details and protect against giving a cause of action to the other. Saying enough is needed, but not more than enough, represents a best practice.
Article written by Bruno Valente e Costa, Banking Senior Manager at Infosistema