Presenting DMM 5
DMM 5 builds on several smaller functionality increments to deliver 3 major game-changing features

Infosistema DMM for OutSystems
We are making easier for OutSystems customers to transfer and migrate data across servers, environments. We build Infosistema DMM so it makes data migration a complete trivial process, hiding all the complexity and corner cases into a off-the-shelve solution.
We have deployments across 4 continents.
Infosistema DMM offers an unique value proposition
ZERO services

DMM has a 100% product approach

Budget Predictability

Full transparent pricing. No hidden or extra costs. No services bill. No surprises.

Fast Deploy

Download from Forge. Configure it. Run it.
MySQL ->

SQL Server <-> Oracle

<- MySQL

DMM supports migrating data across RDBMS engines

OnPrem <-> Cloud

Migrate from and to OnPrem and Cloud

Support for 8, 9, 10 and 11

We even migrate data across OutSystems versions
Testimonials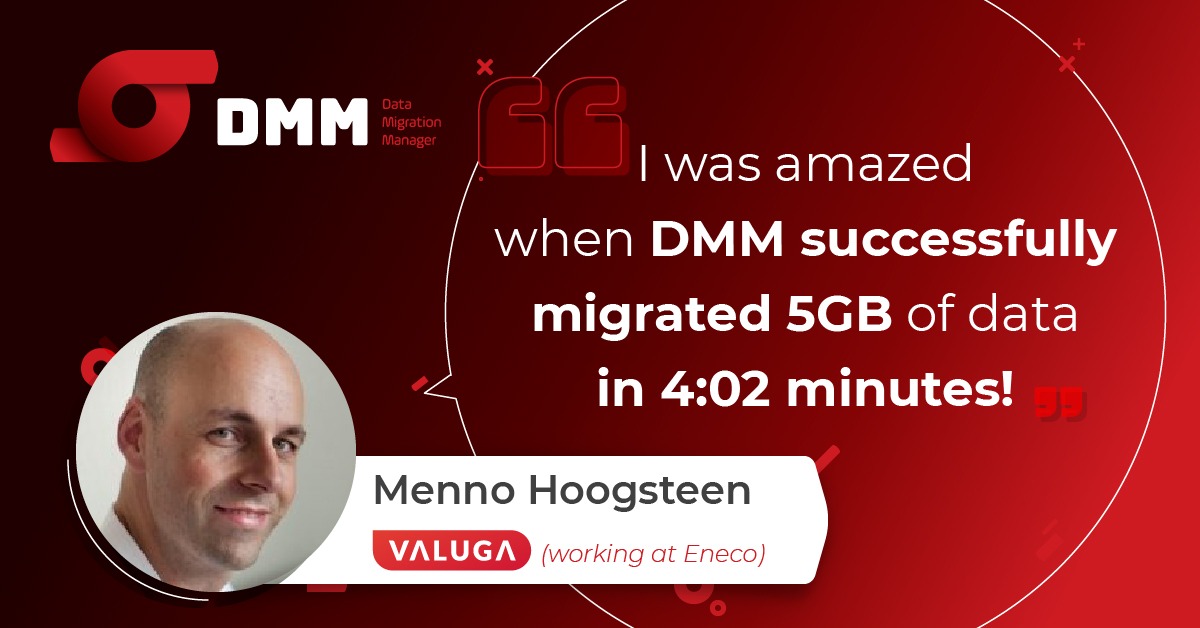 "As a developer for a client in need for data migration features, I worked closely with the Infosistema team in order to accomplish successfully data migration (with data anonymization and data scrambling included in order to be GDPR compliant).
Our use cases were quite complex, as we have a large ecosystem with multiple live projects, and therefore we needed a close collaboration until reaching the end result. I'm very satisfied with the communication and responsiveness we received. I felt like we were working as one big team that eventually reached their end goal.
In addition to the above, as the product is a software and we all know no software is perfect, the team is very open to feedback and willing to improve the product according to custom business needs."
---
Sabou Lorena, Software Developer at Yonder Nederland B.V
Case Study
"It is almost mandatory to use DMM for the OutSystems projects you're working on, since you will need to migrate data in all stages of the process, from testing to production!" – Marc Sibeijn, Project Manager, Eneco
Read more
Features
Data creation in the destination environment takes into account related entities and their interdependencies
Reporting of categorized errors that occurred during the migration process
Easily repeat the process after any issues have been validated and corrected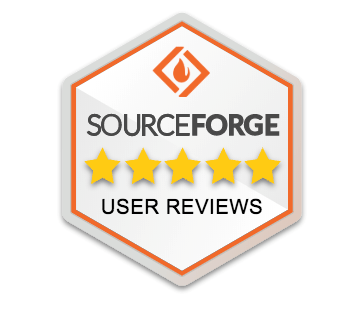 ---
---
DMM Webinar
Data Import into OutSystems PaaS Cloud from Legacy Apps
 June 17th, at 04:00 PM GMT+1
Download DMM on OutSystems Forge
---
Other Components
Create, manage and report audits and logs for OutSystems entities. A must have for compliance.

Dashboard creation component can be dynamically configurable and associated with the user profile.