DMM
Data Migration Manager
FREE LICENSE
for partner internal use
Infosistema DMM for OutSystems
We are making easier for OutSystems customers to transfer and migrate data across servers, environments. We build Infosistema DMM so it makes data migration a complete trivial process, hiding all the complexity and corner cases into a off-the-shelve solution.
We have deployments across 4 continents.
Infosistema DMM offers an unique value proposition
ZERO services

DMM has a 100% product approach

Budget Predictability

Full transparent pricing. No hidden or extra costs. No services bill. No surprises.

Fast Deploy

Download from Forge. Configure it. Run it.
SQL Server <-> Oracle

DMM supports migrating data across RDBMS engines

OnPrem <-> Cloud

Migrate from and to OnPrem and Cloud

Support for 9, 10 and 11

We even migrate data across OutSystems versions
Case Study
The employees can log in and view their information and assigned shifts. They also receive notifications, by email or SMS, whenever a shift is delivered to them with full details of the assignment.…
Read more
Features
Data creation in the destination environment takes into account related entities and their interdependencies
Reporting of categorized errors that occurred during the migration process
Easily repeat the process after any issues have been validated and corrected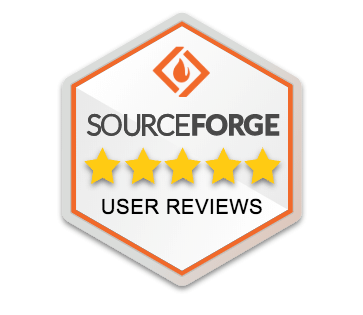 ---
---
Download DMM on OutSystems Forge
---
Other Components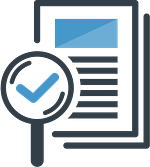 Audit Register – allows the registry of all information on record creation or record changes in your corporate applications.