PARTNER PROGRAM
Welcome to our DMM Partner Program
The DMM Partner Program aims to provide easier access to the benefits of our Data Migration Manager.
We truly believe that better data management in the OutSystems environment will ease the task of development and testing, while also helping increase the adoption of OutSystems.
There are two tracks to the Infosistema DMM Partner Program:
Distribution –

The Distribution role is meant for OutSystems partners whose customers would benefit from using DMM in a number of scenarios, ranging from data migration to data synchronization or quality assurance and debug purposes. Because Infosistema DMM is purely a product-based approach with no requirement for services, we are never a direct or indirect competition to our partners. Infosistema DMM fits well in the OutSystems digital transformation services arena.
ISV –

The Embedded role is meant for OutSystems partners that have a specific product or solution. If you are a partner that sells and deploys a product, then this is scenario will be ideal for you; it allows you to embed Infosistema DMM at a heavily discounted price, provided that you build a customized interface around DMM using our APIs and that you expose the product using your own interface.
Benefits
Increase Customer Satisfaction –

Data is an essential part of the OutSystems world. Better data management for production, development, or compliance is without a doubt a benefit to your customers.

Increase Revenue Stream –

Immediately unlock a new revenue stream with a high margin. Since Infosistema doesn't require any services, it provides a quicker and simpler sales scenario.

Increased Project Productivity –

The ability to include advanced data management out-of-the-box will free our partner's resources from burdensome data management and allow them to focus on creating digital transformation. DMM allows shifting DevOps costs to actually deliver business value.

Unlock Feature Scenarios –

Infosistema DMM allows partners that build their own products to gain control of their data. Partners can now expand their offer and include data management services easily.
How to Apply
Just reach out to us and establish a dialog. You could be a Distribution or ISV Partner or both! We just need to find the track that works best for you.
Partner Program Cost
The following fees apply:
Distribution –

Fee: Zero. This distribution role only requires alignment on a first qualified lead.
ISV –

Fee: 500 Euros annually. This fee is for administration proposes regarding licenses and support.
Partner Program Perks
Partners under the partner program will gain:
Exposure as Infosistema DMM Partners in Infosistema site

Access to Product Manager

Joint marketing initiatives

Technical support
Why is Infosistema DMM ideal for partners?
Besides its Data Migration capabilities, DMM is a native built Microsoft .Net with two major benefits:
A Low AOs footprint. Only GUI and high-level management are those consuming AOs. TCOfor customers and partners is very low.
DMM allows the highest data consistency possible because it even migrates the tables PK and FK with the original value, which is critical for performance and reference purposes.
---
DMM Webinar
Data Import into OutSystems PaaS Cloud from Legacy Apps
June 17th, at 04:00 PM GMT+1
Download DMM on OutSystems Forge
---
Other Components
Create, manage and report audits and logs for OutSystems entities. A must have for compliance.

Dashboard creation component can be dynamically configurable and associated with the user profile.
Partners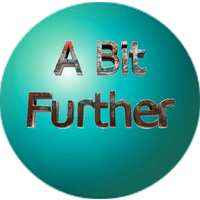 A Bit Further is an ICT consulting company that unites business management consulting with a high level of technology expertise.
Their services focus on the consultation and implementation of solutions that are derived from the use of information and communications technology (ICT).
The ICT management services encompass classic strategy and organizational consulting as well as the planning and implementation of highly complex, technological ICT architectures and applications.
A Bit Further's know-how bundles the knowledge from the successful conclusion of management and ICT projects for many large world-leading companies.
---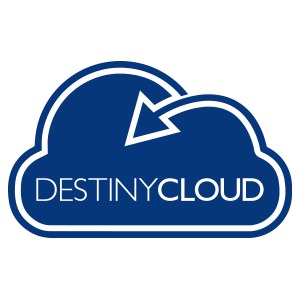 "At Destinycloud we are an AGILE mindset company with HIGH ENERGY STAFF and focus on delivering Tailored Low-Code solutions. We'll also act as your IT extended arm to help you find the best third-party solutions to fit your business and provide business support.
We operate in near/off-shore model, delivering solutions in English, Portuguese, Spanish and French language for higher applicability on the field.
After years of applying agile methodologies in our projects, we started to share our knowledge by also delivering an AGILE MENTORING PROGRAM where we help your IT department to REDUCE their COST OF DELAY by reaching the market sooner and collect feedback faster to finally INCREASE USER ADOPTION"
---

About 25 years ago, Synobsys made the choice to begin using smart low-code tools in business application development. Now, we develop software applications for digitizing work processes and guide clients through their digital transformation initiatives. Our solutions use our client's ideas as a base and we strive to be fast, innovative, and adaptable to any potential opportunity. The results include less manual programming, time savings, and a shorter time to market.
---

Since 2011, TrueChange has been the leading low-code specialist in Brazil, having become a reference in implementation, training, specialized services and development of mobile and web solutions through the OutSystems low-code Platform.
The company operates in the Brazilian Market through a team of qualified professionals specialized in low-code and in the best software development practices to carry out digital transformation.
---

With 4+ Yrs of experience as OutSystems partner in India, we offer a unique palette of software innovation services, empowering organizations with opportunity and courage to change, step by step, through hands on collaboration and iterative ideation. Enabling OutSystems backed digital transformation in leading Financial & Insurance customers.
---

"Experts in the field of Business Optimization and digital transformation. Wizards in building Web & Mobile Applications. Low-code specialists on the OutSystems platform.
Organizations need to evolve quickly to keep up with the fast changing business landscapes. Leaders want IT to focus on business results, innovation and growth. Please meet the largest OutSystems team in Belgium. Looking forward to helping you!"
---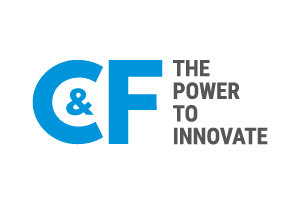 "We are a team of passionate people working around the globe. We combine business and process insights with our technical expertise to develop state-of-the-art IT solutions."
"C&F helps companies transform into modern data-driven organizations: our product portfolio has been designed for our clients to build and maintain a competitive advantage – blue oceans of value innovation."
---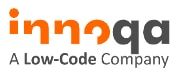 innoQA was born from the concerns of ICT (Information and Communications Technology) professionals to offer value services in the field of technology and in a work environment where talent and customer orientation are fostered.
Their services range from Low-Code Development to Scriptless Testing and Zero Touch Deployment.
---
Theros has more than 15 years of OutSystems experience, high-end software solutions and products, successful international project delivery, and a solid talent academy background, Theros was born to enhance, evolve and expand the low code/agile world.
---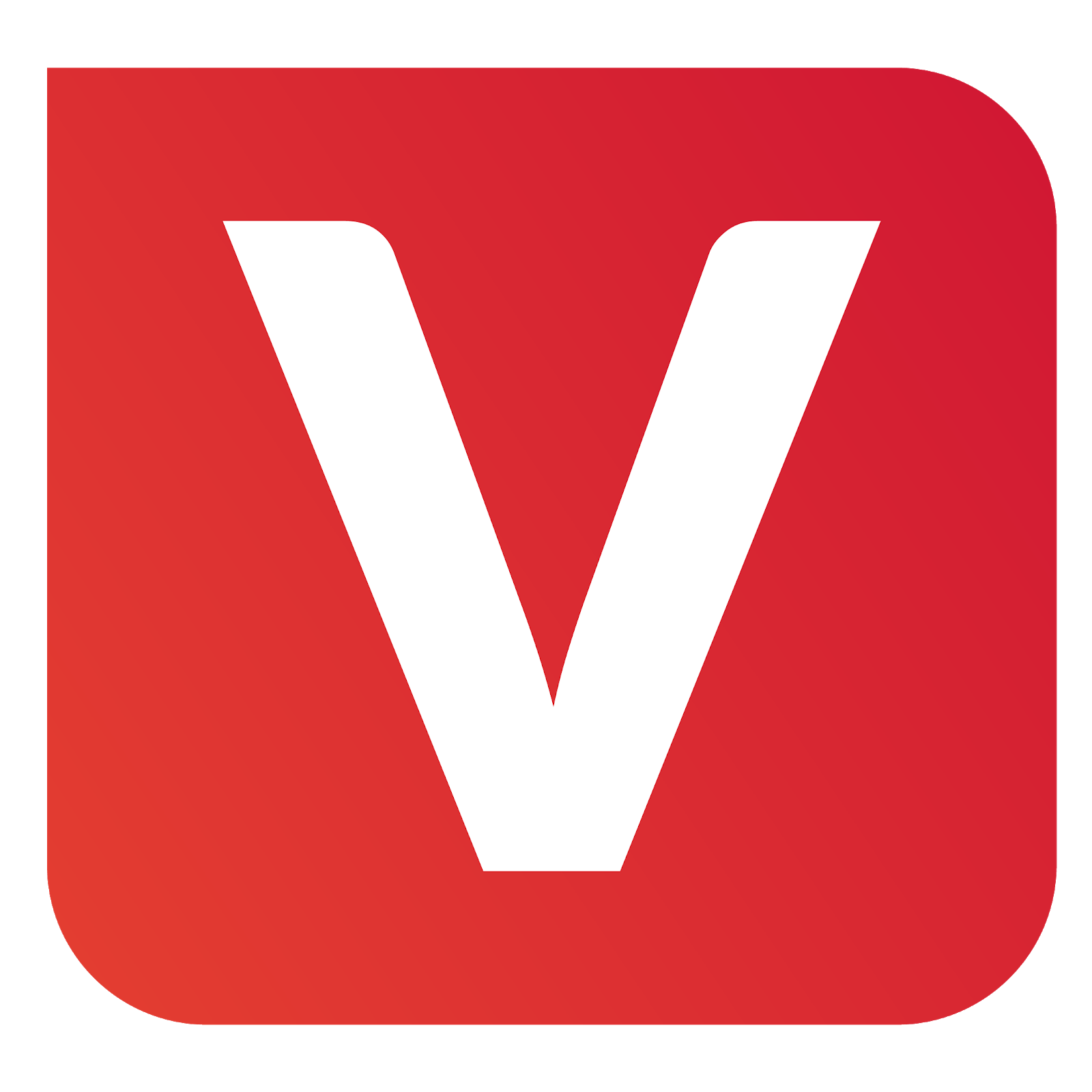 With over twenty highly experienced dedicated OutSystems consultants, Valuga helps clients develop innovative apps with advanced big data and IoT analytics capabilities.
To achieve the best user-centered applications, Valuga includes User Experience experts who keep the end user's needs a top priority. Our ambition is to keep creating smart solutions with new technology for our customers.
Together we are Valuga and as Valugans, we all strive to achieve the same goal: "The OutSystems Experts, connecting the dots to make the complex simple."