NextStep 2016
May 5, 2016
Infosistema at NextStep 2016 – Another edition of this successful event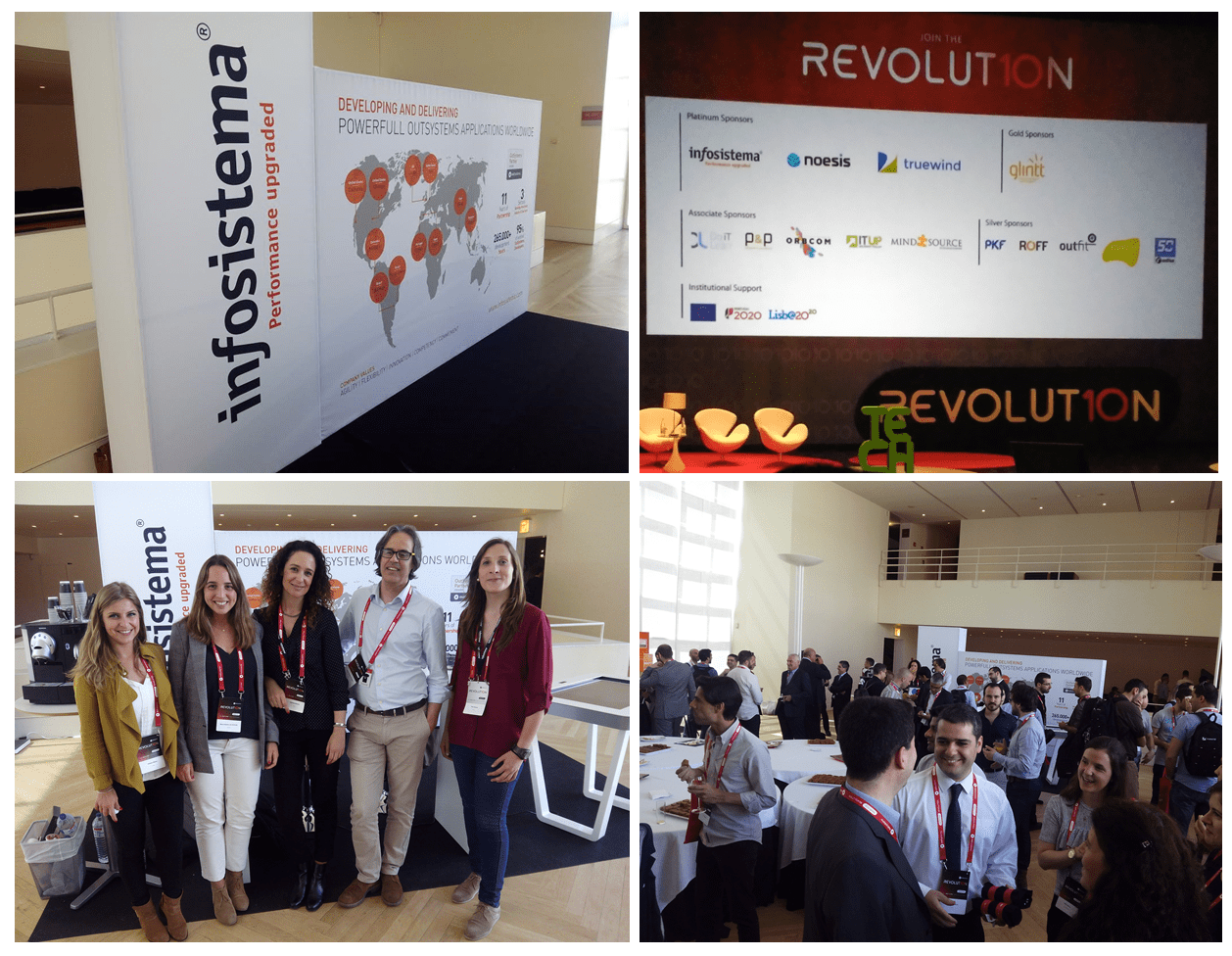 On the 2nd and 3rd of May Infosistema could not miss the opportunity to take part at another edition of NextStep2016, an event promoted by OutSystems, as platinum sponsor!
The NextStep is an event dedicated to customers, partners and developers of OutSystems technology with the aim of presenting the latest upgradesof the platform (Version 10) and sharing of case studies and best practices for customers and partners.
Infosistema, OutSystems Partner Premier with 11 years of partnership and successful projects, was presented once again  at the event as Platinum sponsor allowing not only the dissemination of Infosistema brand and its experience in OutSystems, but also have a close contact with the community of customers, partners and developers OutSystems.
The Infosistema's feedback about the event could not be more satisfying and after a successful edition in 2016, we are anxiously waiting for the next edition of NextStep!