Top 10 Open Banking Takeaways & Partner Celebration!
August 7, 2019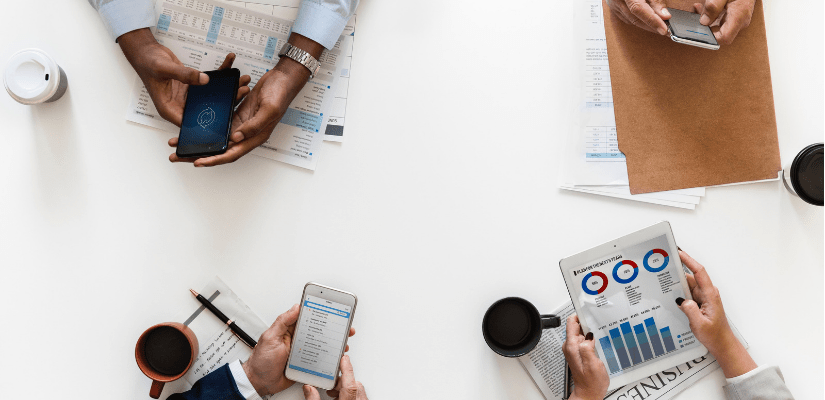 Celebrating Payment Components' First 25 Installations of Open Banking
At Infosistema, we work with our partners, and together, we achieve milestones!
Today we are celebrating Payment Components' first 25 installations of Open Banking Components, with 8 installations having happened through our partnership!
PaymentComponents is a B2B solution provider for the Open Banking age, having lightweight software components that make up the necessary ingredients for Financial Institutions to innovate and thrive in the digital space. Some of these components are the aplonAPI™ for PSD2 Compliance, the aplonHUB™ for Payments Gateway, and the UNUapi™ for Account Aggregation.
Now, we will share PaymentComponents' top 10 technical and business strategy takeaways learned through their Open Banking journey:
1.   Many banks missed the 1st PSD2 deadline, (on March 14) which requires a publicly available testing facility with secure APIs, documentation, and support.
2.    Not all banks will make the 2nd PSD2 deadline (on September 14), in which strong customer authentication is required, along with access to accounts and a host of other requirements.
3.    It seems like Berlin Group and Open Banking UK are the two winners in PSD2 API standards in the EU.
4.   Yet, there are banks that have been implementing these protocols differently.
5.   For some, it is not clear how one could implement the fallback mechanism to PSD2.
6.   Most banks are going for the fallback exception rather than the fall back mechanism.
7.   Remember, you need both technical and business people to fill out the fallback exception report.
8.   The market test was a difficult answer to address on the exception report. 
9.   Many banks just cares about compliance to PSD2 and not compliance to open banking.
10.  Yet, they're beginning to see it as a possible opportunity rather than a threat.
Infosistema offers consulting and technical services to help your institution with the fallback exemption report!
We are also in the process of registering as an AISP, both to improve our own solutions with new PSD2 capabilities and to help clients.
Additionally, we selected 8 other interesting lessons, ranked by their relevance as we find them:
1.   Security, security, security. This is the topic for discussion half of the time.
2.   Open banking forces banks to rethink their payment gateways too.
3.   Many banks are reluctant to install the APIs platform on the cloud.
4.   Many banks are replacing their core banking due to digitization pressure.
5.   AISP is a high priority for banks that want to play the TPP game. They leave PISP for later.
6.   Most banks care to provide account aggregation on a national level, rather than a European or Global level.
7.    Banks are now starting to understand the notion of an ecosystem.
8.    Corporate clients are now the first to utilize their open APIs.
Many banks missed the 1st PSD2 deadline (on March 14) which requires a publicly available testing facility with secure APIs, documentation, and support.
Thirsthy for Knowledge? Subscribe to our Newsletter and Never Miss Another Byte!