Article
Unaware, Unprepared and Paralysed: Retailer Readiness for PSD2
February 19, 2018
One of the most disruptive changes to retail technology came into effect on January 13th 2018, yet the general reaction from merchants appears to be something between confusion and paralysis. PSD2 is no ordinary piece of legislation.
 Designed to promote competition and innovation in the payments industry, PSD2 it will have the unintended consequence of re-shaping retail technology, and the fate of European retailers.
Contents
FOREWORD (3)
RETAILERS NEED EDUCATION AND
TECHNOLOGY TO CAPITALISE ON PSD2 (4)
KEY FINDINGS (5)
WHAT IS PSD2? (6)
WHY DOES THIS MATTER FOR RETAILERS? (8)
RETAILERS: UNAWARE, UNPREPARED AND PARALYSED (9)
OPPORTUNITIES (10)
THREATS (13)
EDUCATION (14)
THE FUTURE  (15)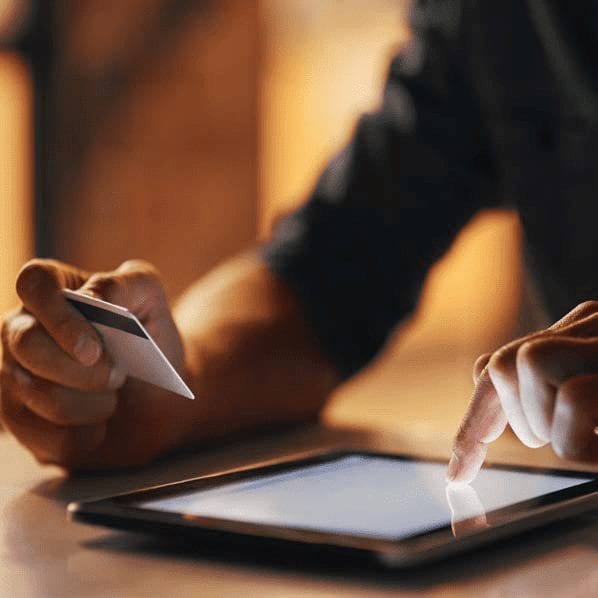 Forefront
The impending shift to "open banking" through the implementation of the Second Payment Services Directive (PSD2) in Europe and, the Competition and Markets Authority (CMA) "remedies" in the UK, means radical change and not just in the banking industry. For the whole retail sector, this revolution presents a wonderful opportunity to both reduce the costs of doing business and deliver new and better services to customers.
Open banking means significant change for the retail sector, especially in payments Wired magazine recently said that open banking it would make it possible to pay with lightning speed directly from a bank account – in effect, creating an Amazon 'One Click Checkout' for the entire internet.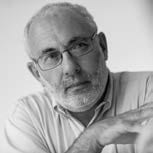 David Birch, Global Ambassador, Consult Hyperion
Retailers are being handed the ability to create their own payment products linked directly to consumer bank accounts. Imagine having a supermarket loyalty app that could make payments too. To customers these are simple debit propositions, but the fact that they do not use the existing issuing and acquiring "rails" changes the dynamics as retailers will be able to steer consumers towards these faster, cheaper and simpler propositions
The real revolution, however, is data. In the Wired piece, after having talked to the key players and examining the key concepts, Rowland Manthorpe draws an important conclusion : this revolution is not "just a technical fix, or even a solution specific to banking, but a new way of dealing with the twenty-first century's most sought-after resource, personal data". He is spot on. Identity is, as some people maintain, the new money.
With retailers able to access consumer bank account data, the sector will be able to imagine new ways of doing business. Merchants can reduce risk for financial products such as installment payments and loan origination at the POS. They can also tailor products and services to more accurately meet customer needs. And can through the inevitable deployment of machine learning, reduce fraud.
Yet, as the research conducted for Consult Hyperion and CCgroup shows, half of retailers are unaware of the impending changes and only one-third is ready to comply with PSD2. Surprisingly, only a third of retailers are planning to take action and even a smaller proportion regard it as an opportunity, and the majority view it as a threat. They are wrong!
Retailers are one of the principal groups able to take advantage of the shift to open banking and they should be planning – now – to utilize it to the fullest. Only with the help of the retail technology community will this be possible.
---
If you want to download the pdf, please fill in your personal information and you will receive the corresponding download link in your inbox shortly.