Article
Credit and AI: the future for Loan Origination in 2019
May 21, 2019
Despite the current global stability and growth seen in the banking sector, the IMF is expecting GDP to slow down in all regions at a global level by 2023. This climate of uncertainty affects banks directly and leaves them questioning how to act next. Where should banks operate? And how can you make better use of technology to streamline processes and satisfy the end consumer?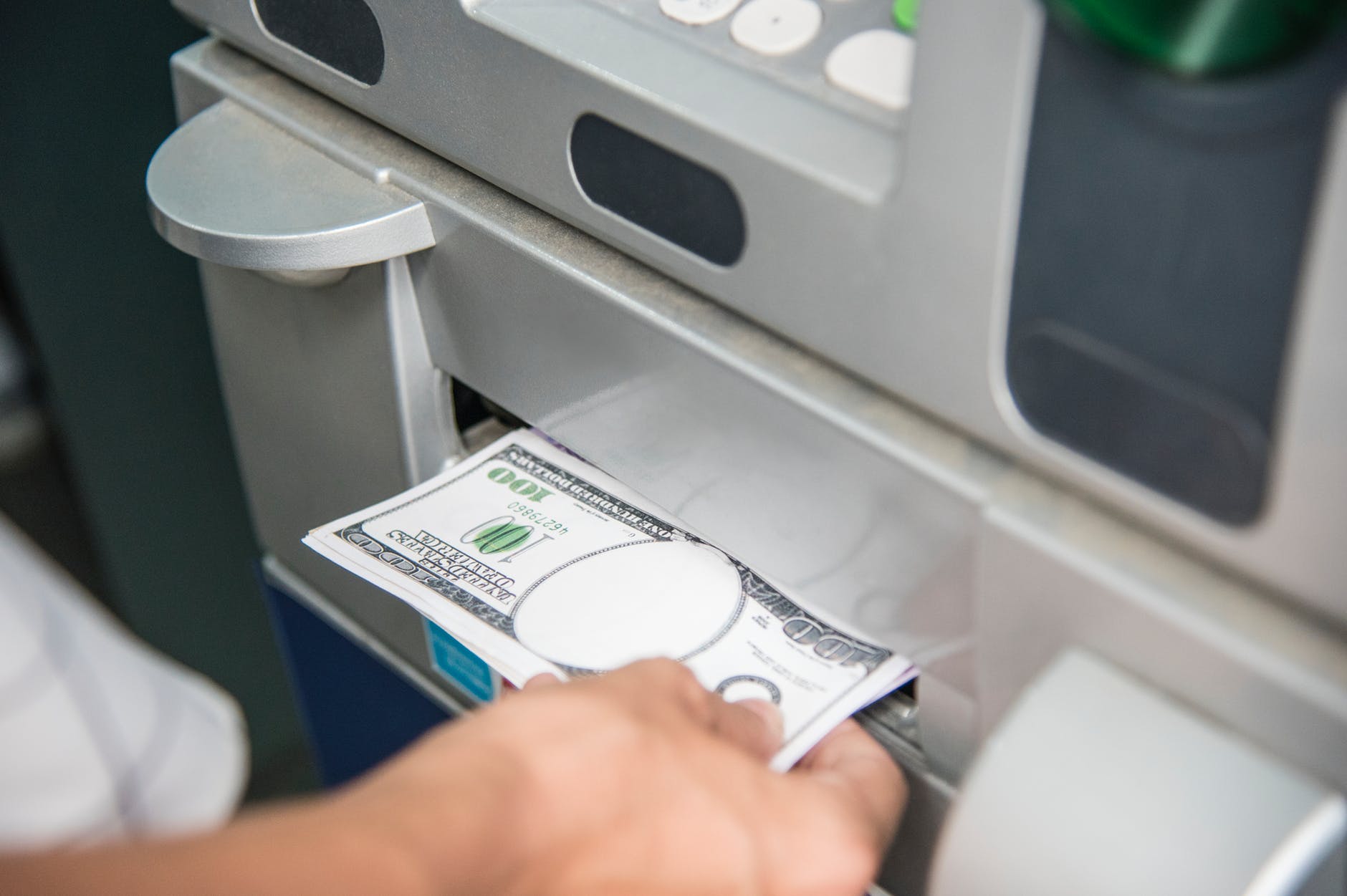 Infosistema identifies the key challenges and trends of this sector in 2019 and based on international benchmarking surveys, concludes there are three key areas that are driving bank disintegration:
Intelligent use of real-time data: Based on the data you aggregate from your customers, from financial transfers to account statements, the bank could infer a lot of valuable information, and form a coherent picture of your lifestyle. The well-crafted information enables the bank to better understand its customers and reach them more efficiently by helping them with tailor-made solutions suited to their behaviors and profiles.
User experience and friction elimination: Banks have begun to leverage offering a customer centered experience and established it as the norm. This means accompanying the customer through his journey with the bank, facilitating the best possible experience to the end consumer, making him feel attended at all levels.
Open banking challenge: The opening of all banks so that information that belongs to the consumer can be made available to third parties at the customer's request, represents one of the greatest threats to traditional banking. Applications such as MBWay

and

Revolut

are using this to their advantage and have begun to change the paradigm by allowing financial transactions to exist where it no longer matters which is the original bank or the target bank.
Based on a Deloitte study, the banking industry revolution for 2019 will be made based on these points:
Regulation and fees:

How should laws be changed to allow banking to offer more to the end consumer? On the other hand, will laws prevent the banking system from abusing consumer information?
Technology: As technology solutions progress, they enable new features that were not previously possible in this industry, as is the case with Revolut, where it is possible to control everything in your account from your mobile phone.
Talent:

How do you rejuvenate the entire human resources layer in the banking sector? People in traditional banking have not followed up with the technological evolution in the industry. It is necessary to attract and capture new graduates of new generations, who have a preference for fintechs and other startups.
Risk and privacy:

Banks store a lot of information about their customers and you need to set very clear rules regarding privacy. There should be a balance between recommendations based on the use and their disclosure to third parties.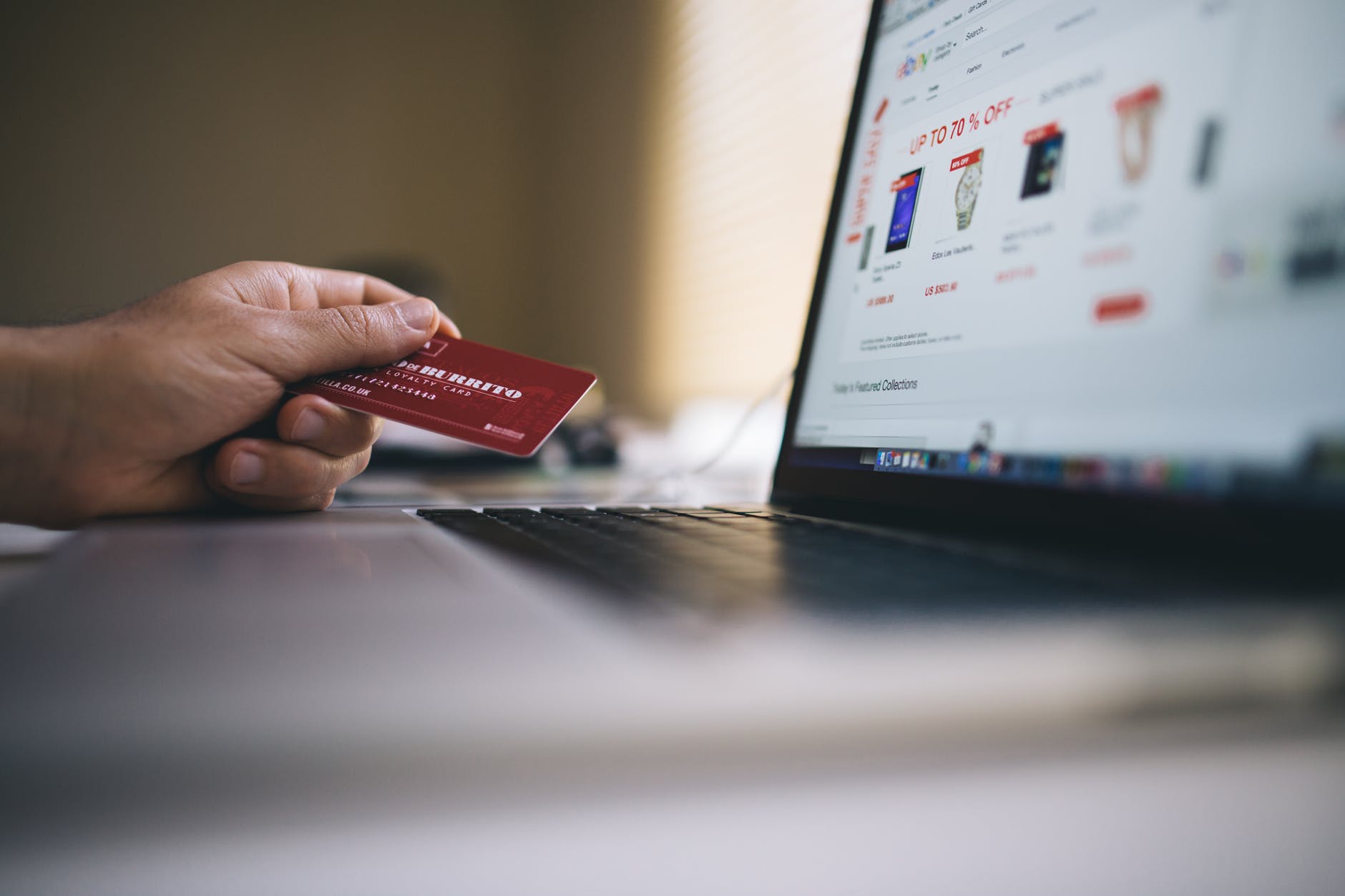 LOAN ORIGINATION
Infosistema has a lot of experience in the banking area, focusing on consumer credit: or loan origination.
Credit for a larger house, a new car, and the graduate degree you've always dreamed of may be a few clicks away. While the credit companies have been aware of the latest trends, banks are just beginning to wake up to the customization of the services they offer. The big bet goes from personalizing the stages of granting credit to efficiency and the duration with which they process it. At this point technology plays a crucial role.
This is where Infosistema comes in, helping financial entities to develop portals and applications that capture users for the best possible credit experience.
For Alexandre Lee, the consultant's partner, this is a necessary step to update the bank:  "We are very compromised with the on-boarding part of bringing customers into the bank."
CHALLENGES TO LOAN ORIGINATIONS IN A DIGITAL SETTING
Interaction of information: The information of a client is, by default, dispersed by several systems. This makes it impossible to have a holistic, single view of that client.
Too many manual processes: There are many processes that are not yet digitized or automated, which creates complications in the credit assignment process from start to finish.
Differentiation: Banks should seek to differentiate each other by their credit offer.
Multi-channel consistency: Ensure an efficient credit-giving process that begins and ends on a mobile phone, for example, and does not involve additional contact such as using a telephone or face-to-face additional interactions in its various stages.
Adaptability: Adapting the waiting time to each type of loan is one of the major challenges of traditional banking because, in general, it applies the same steps regardless of the type of credit sought.
Capitalize on data: There is information that can be inferred through financial transactions and that can help improve the customer experience and service delivery, such as establishing money-raising standards and creating partnerships and promotions based on typical behaviors.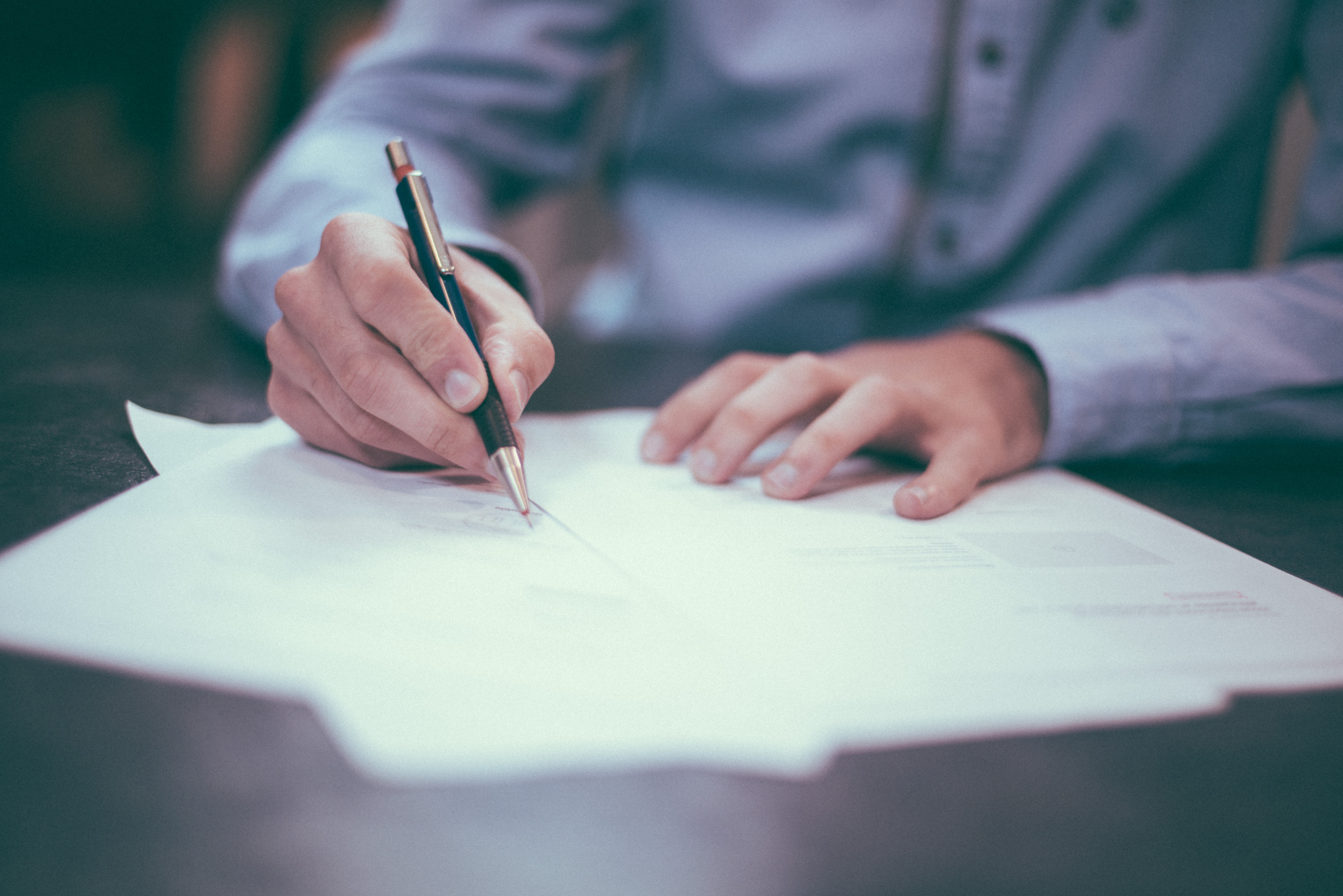 WHAT INFOSISTEMA OFFERS
Infosistema specializes in credit transfer portals, which can be customized according to the image and the lines of each bank, its offers and in line with making the end user experience as enriching as possible.
To this end, our consultant develops not only the site, the mobile application of the bank, and its digital interface, but also guarantees that all the processes of the bank flow smoothly and that the intended objectives are fulfilled.
"We set up the loan origination process visually, but at the same time we are making sure that the internal process works as it should," explains Alexandre Lee.
Part of this internal process is to ensure credit in a short period of time, according to the desired solution. For smaller loans, the transfer should occur within less than 48 hours. "Otherwise, the user's digital experience is compromised."
What differentiates Infosistema from other consultants?
We are different because of our know-how, the administrator Alexandre Lee explains, but also because of our experience and intellectual property. The technology consultancy has been working within the banking sector since 2000, which has provided a great deal of business knowledge. "We have a team that understands the business, not only the technology itself, knows what the sector is looking for, and understands its needs. And that makes all the difference today. "Our own products are already branded in the industry and add value to the consultant."
Cutting Edge Banking Technology
Infosistema operates in the banking sector mainly through two technologies: Outsystems and DocDigitizer.
The first allows you to develop a digital application very quickly in a visual format, guaranteeing an excellent interface in a short time period.
The second solution allows you to extract the most important information from an image or digital document. Applied to credit lending, this technology already allows users to get their data pre-filled through photos of their identification and other necessary documents.
Bizilytics Banking
This is an Infosistema product that accelerates and helps in the collection of information through artificial intelligence. It can find patterns between customer data and check if, for each customer with the same behavioral pattern, there is the same corresponding offer and the same type of credit.
Results
The banks that use these technological solutions have noticed sizeable growth. Providing a better user experience draws in more customers and the efficiency of the bank's response helps to capture more business.