Article
Strategy and Path alignment with McKinsey's Article
July 12, 2018
Strategy and Path alignment for CFO's and Digital Transformation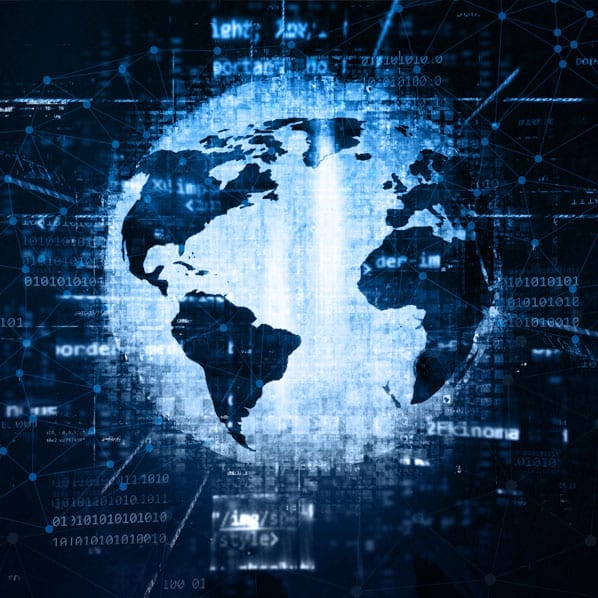 McKinsey's article "Memo to the CFO: Get in front of digital finance—or get left back" mentions the strategic importance of automation and robotization, needed to achieve significant process improvement (57% to 89%).
This strategic path is perfectly aligned with Infosistema and Joyn Group's digitalization strategy and the DocDigitizer.com's software solution, using machine learning and A.I. technology to dramatically increase productivity and reduce costs. The article is an excellent reinforcement of the best course of action that Infosistema promotes, simplifying people's lives and companies' operations.
We're increasing investments in software development (Intellectual Property) with products such as DocDigitizer, DocRouter, Account Stick, DMM, GDPR Solution Flow, and in strategic partnerships, such as with Payment Components for PSD2 to achieve our goals.
We can support McKinsey's article with our own experience, actively recommending CFO's and board members to follow this strategic path, to increase operations efficiency and competitiveness.
Please contact us to know more about Joyn Group's Use Case and how to introduce execution automation in your organization, freeing up time that could be better spent on decision making and creating new strategic definitions.