Article
Infosistema Bets on Winning RPA Technology, Gartner Ranking
July 17, 2019
Infosistema bet on RPA Technology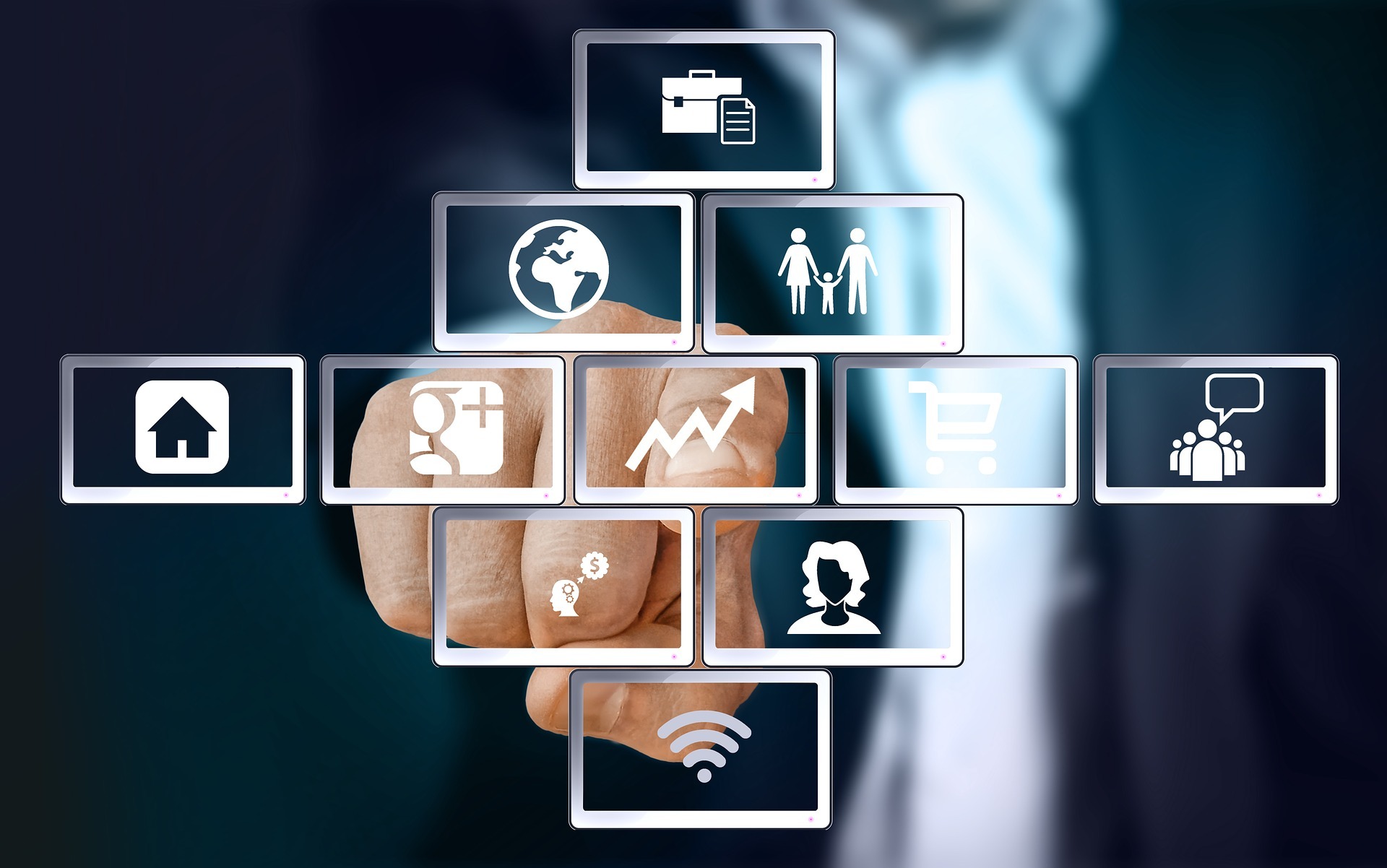 Infosistema has long adopted UiPath, recognized as a "Leader" in the Gartner Magic Quadrant for Process Automation, as their Robot Process Automation (RPA) technology of choice.

[1]
According to Gartner, "As organizations look for ways to improve operational efficiency and integrate legacy systems with new enterprise applications and digital business, robotic process automation continues to grow its footprint."
Automating computer operations can be surprisingly easy, given the right tools and partners, and will reap major benefits for organizations. The primary benefits of operations automation include cost reduction, productivity, availability, reliability, and performance. [2]
As demand increases for businesses to perform complex, labor-intensive tasks, the goal is to automate as many manual processes as possible. Delivering consistently high-quality products and customer service results in happier long-term customers. [3]
UiPath's winning technology has been used for over 3 years in Infosistema's projects and RPA products with clear benefits and advantages.
"I'm happy to see both this validation of our choice of main RPA technology and the increased use of RPA technology in businesses," said Bruno Costa, Infosistema's Global Services Manager and Partner. "There is an increase in awareness that businesses need to focus their human resources on value-added tasks, allocating their workforce costs to what only humans can do and leaving repetitive tasks to automation. Robotization allows us the time to do meaningful work!". 
A great example of the successful use of RPA technology is the Consolidador case, where Infosistema helped Consolidador automate back-office manual processes using Infosistema's Account Stick paired with their extensive knowledge of RPA technologies.
The Account Stick is our award-winning RPA technology that allows you to obtain bank data (balances and movements) automatically and robotically without human intervention, reducing the costs of administrative query tasks on the internet or mobile banking platforms in a secure way. The cost reduction of this process is around 80% in real cases.