Outsystems Data Migration Manager – Deloitte
September 9, 2022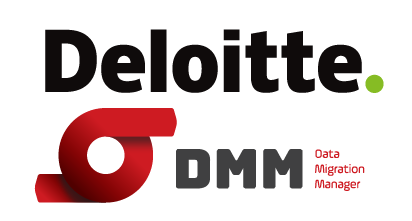 Deloitte acquired a subscription to Data Migration Manager (DMM), a platform to enable the migration of tenant data in Deloitte's Conduct Watch solution.
Conduct Watch is a secure and seamless end-to-end whistleblowing solution that helps organizations accelerate how they identify, respond to, resolve, and report fraud and other misconduct. Used globally, Deloitte has clients with accounts in multiple regions. With a target to move some of the Deloitte-managed cloud environments to a third-party cloud environment and/or to merge/segregate some of the existing cloud environments, Deloitte chose the DMM Enterprise solution for the task.

"After reviewing the available options, we quickly identified the DMM Enterprise solution for the task, as it offered the needed features – including an assurance of quality and performance, with major references [link] to back up their claims." shared Graham Dawes, Forensic Services Executive Director at Deloitte Malaysia.