Cybersecurity in the Financial Sector BdP
June 6, 2019
Infosistema atends Banco de Portugal's Conference "Cybersecurity in the Financial Sector"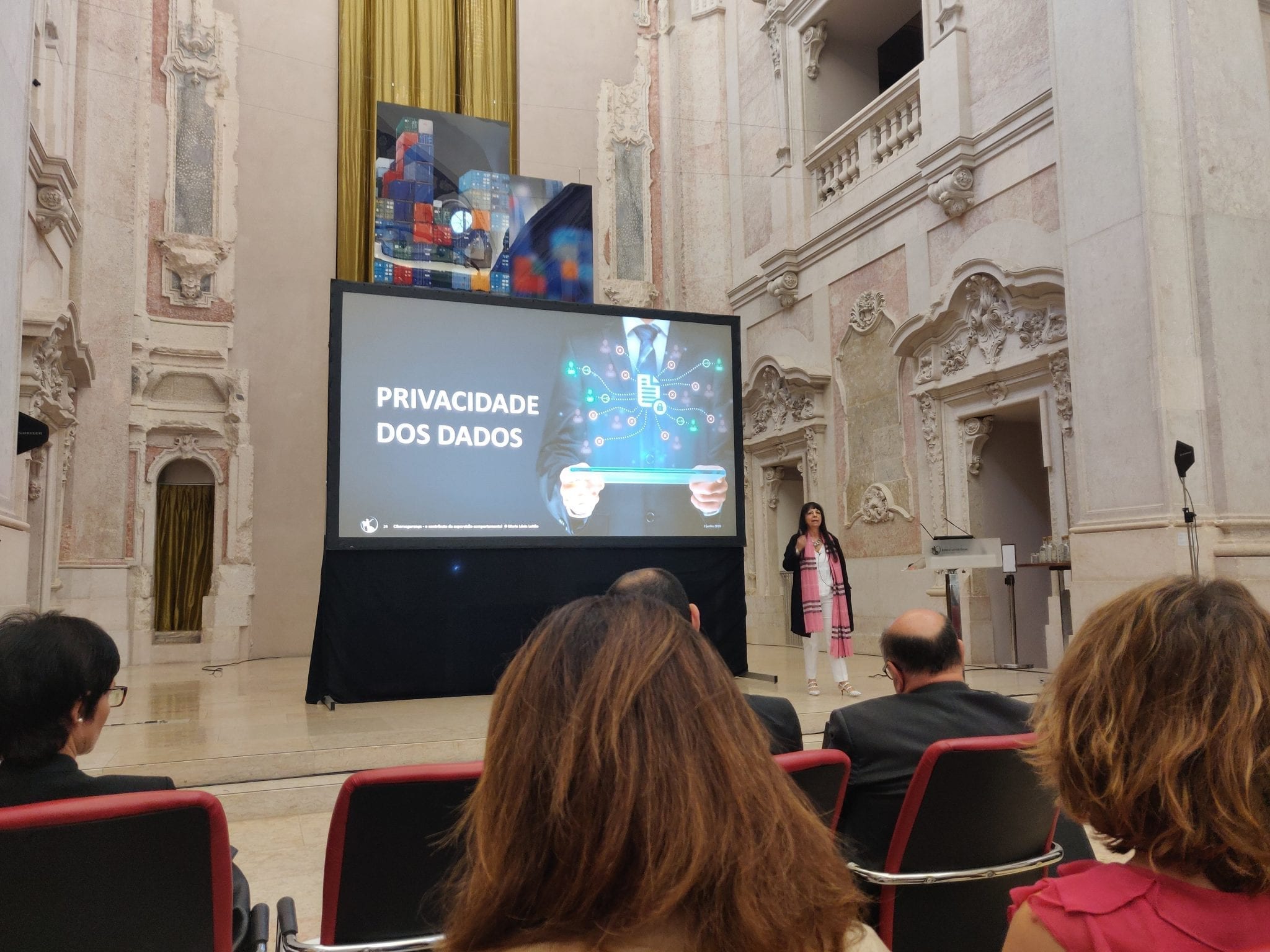 Infosistema was invited to be a part of the conference "Cyber-Resilience in the Financial Sector", organized by Banco de Portugal.
This conference took place in the Museum of Money with reputed keynote speakers.
The topics of the conference touched three main points:
National Strategy for Cybersecurity with the Coordinator of the National Center for Cybersecurity Engineer Lino Santos;
Regulation and Supervision of Banco de Portugal for Cybersecurity;
General Perspective of Portuguese Authorities regarding the defense of Cyberspace;
Cyber threats are an indisputed challenge in today's global environment and becoming increasingly difficult to deal with, and especially, to prevent, due to its complex nature. The reality is particularly aggravated in the financial sector, where there has been an increasing amount of attacks in numbers and sophistication.
AI, Machine Learning and Robotics play a key part in these attacks and it's important for all companies, especially those dealing with technology first hand, to be up to date with the news in the industry.