Infosistema will take part in the "Leadership Tournament Católica"
September 29, 2014
Infosistema joins the Leadership Tournament 2014, powered by AIESEC
The 2014 edition of the Leadership Tournament at Católica Lisbon has the partnership of Infosistema for the presentation of a real case study to the tournament contestants.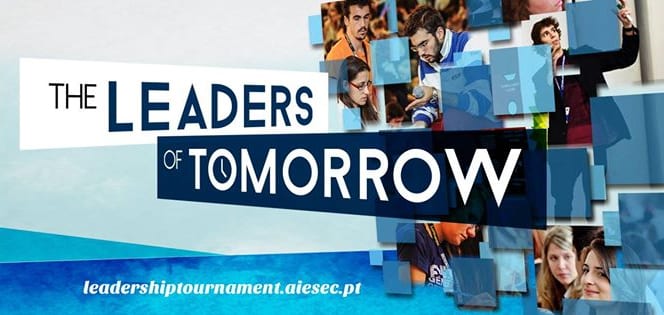 The Leadership Tournament is the greatest of its kind in Portugal, and is powered by AIESEC. This 2014 edition will occur between October and November and aims to achieve more than 800 Portuguese college students!
In 2014, the Leadership Tournament will include 10 local events spread by Porto, Aveiro and Lisbon. The contestants will have the opportunity to solve real case studies prepared by the partner companies (like Infosistema), having access to workshops and networking spaces as well.
Infosistema will take part on "Leadership Tournament Católica" on the 6th November, presenting a challenge, evaluating "pitches" and crowning the challenge winners.
More information about Leadership Tournament
https://leadershiptournament.aiesec.pt