NextStep 2016
April 5, 2016
Infosistema as a Platinum Sponsor at NextStep 2016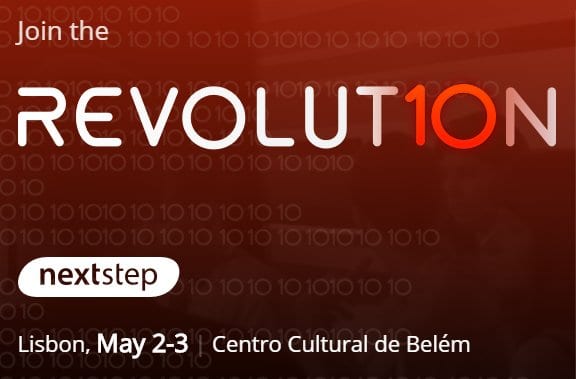 Infosistema takes part in another edition of NextStep as Platinum partner!
In the coming days 2 and 3 of May, the CCB will host once again another edition of NextStep and Infosistema will not fail to take this opportunity to demonstrate its expertise and experience in OutSystems Worldwide projects over these 10 years of partnership and now as OutPartner Premier.
NextStep is an annual conference promoted by OutSystems with the aim of demonstrating the latest updates of "agile platform" bringing together customers, partners and curious, CIOs, architects and developers in a series of educational sessions led by OutSystems customers OutSystems team, thinking leaders and analysts.
The last edition gathered around 800 participants from all over the world.
More informations about the event: NextStep 2016